Niche Specific Local Citations To Give You An Edge Over Competition
Rule Your Turf With Our Local-SEO Tactics
Business Listings Optimization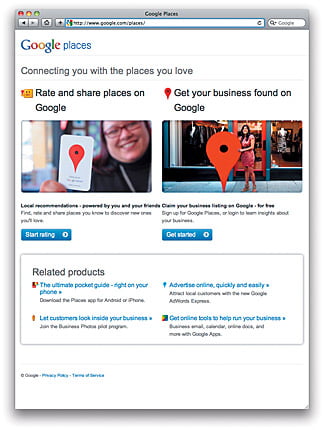 The core of the local business' success depends on the development of the contacts within the Local communities. Local business listings are that, which contain your business name, phone number, address and other details. We take the time to update these listings with your accurate business details in several top-tier online directories and major 'data aggregators' and help you shut down duplicate listings. Extreme-SEO helps you sustain your business at the top of a competitive market with simple and transparent strategies to meet your specific requirements. We build up a strong local search presence and visibility to meet the importance of your brand and business.
Our citation services will help you optimize your business in several local directories to gain more popularity and drive mass traffic to your website. Our team of experts will analyse your website and target keywords that can attract major traffic to your site. We breakdown the activities into easily understandable and manageable pieces, which will help you see the results in effect. People are turning to the internet as a way of finding business recommendation; we give you an improved organic visibility by offering a digital platform to get customers engaged to your site. Our services make your business visible on the first page and Google Maps.
We Simplify the Local Listing Process
It is important that search engines provide the accurate location and understanding of your business – Our Experts get this job done for you.
List your business in all major Business listings sites like Google, Bing and Yahoo
List your brands in all local online directories such as Yelp, Angie's List,Manta, etc.
Update your brands in several GPS  Nav Systems to provide your accurate location.
We draw customers to your social realm and ease the access to diverse customers
.Our experts will get your listings done in 411 Mandatory Listings and delete duplicates
Local Business Listing Service for Small Business
The Secret Source for Boost your Local Business Visibility
Proven Strategies to Rank Your Local Business on Google
Architectured for better Brand Visibility
We execute result-oriented strategies to optimize your Social Media Profiles
We offer customized profile video for your business listing in local indexes
Accurate GEO and GPS Listing to direct consumers to your physical address
Our dedicated experts have complete knowledge relating to directory listing
Our Strategic listings and feeds will help increase ROI for your local trade
Attribution Analysis and Multi-channel Insight strats help boost your profile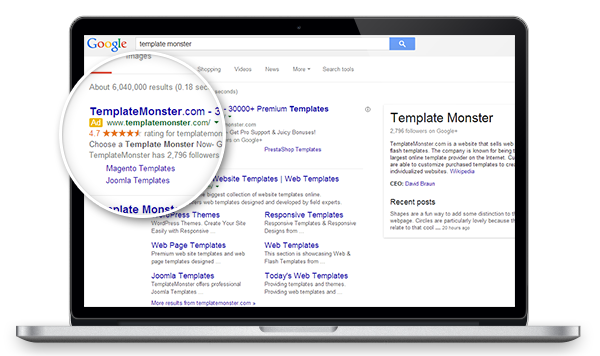 Let Your Clients Find Your Business Online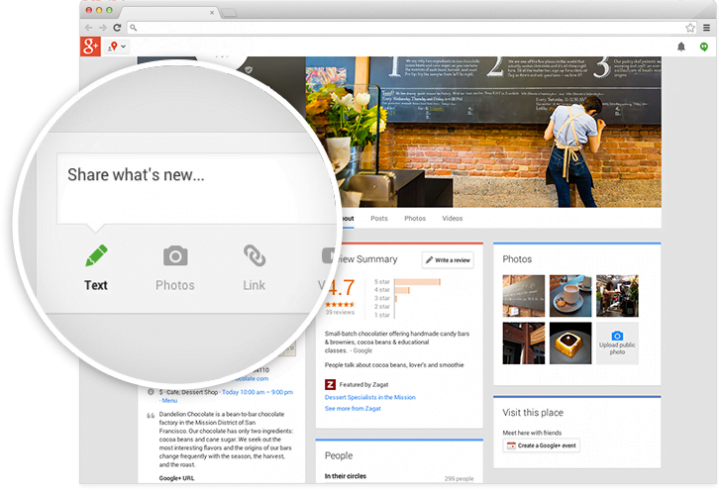 Optimized for Better Local Search
Our team improves your business navigability on the Google Places Profile
More citations than your competitors lead to better position in market
Our experts will help you reach and retain top rankings in major directories
Along with major directories, several top-tier directories are also indexed
Get charged only once for local listings across all directories – no overlaps
Our exclusive niche specific citations will give you an edge over competition
Get informative and creative content that ensure returning customers
You will get exclusive citations from trusted Web 2.0 Networks