People come first at Prime One Global, as we provide high-touch  Expertise.
Through the power of innovative digital marketing, we envision a world where all businesses reach their growth potential. At Prime One Global, we are committed to growing businesses digitally.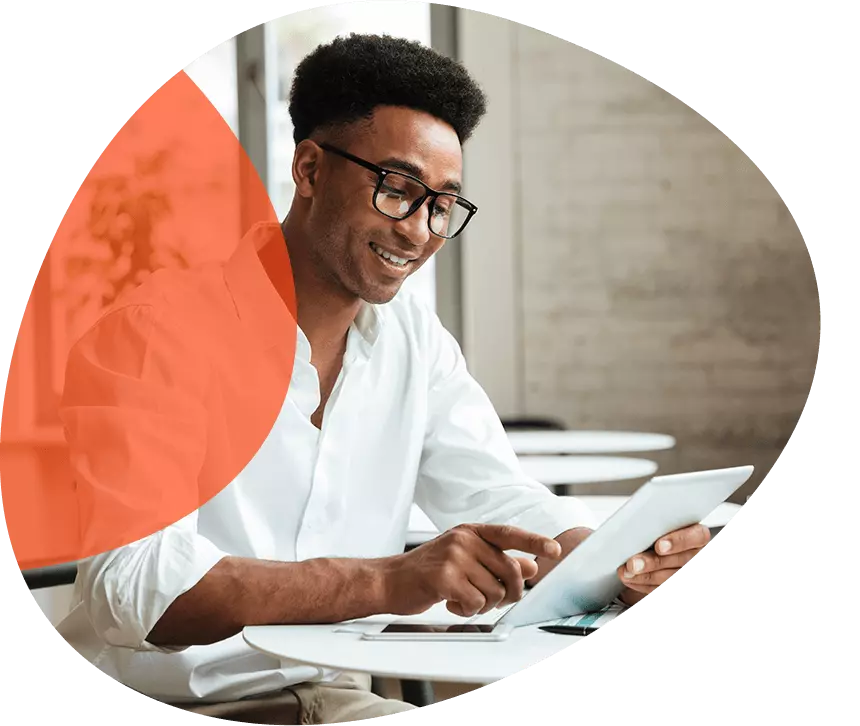 Prime One Global has done a great job. They say that it can take 3-6 months to see results, but I started seeing results in the first month. Very happy and will continue to use them for my off-page SEO work.
Andrew Randazzo
Primemedicaltraining.com
After partnering with the Prime One Global LLC team, the company noticed a significant improvement in their website's SEO status, leading to better organic growth for the brand.
Piumi Gamanayake
Marketing & Communications Manager, OV Holidays
Best-In-Class Digital Marketing Solutions
We're specialized in conversion-focused digital marketing strategies and frameworks, and we create personalized and targeted solutions for each client's needs.
Level UP Your Business Digitally with Our Proven Strategies and Action.
We power-up digital transformation enable business processes for brands at the technology forefront. We're good at the smart integration of digital transformation in the business process.
Blending technology with our proven digital marketing strategies, we helped many global brands to outsmart the competition with cultural, organizational and operational digital transformation.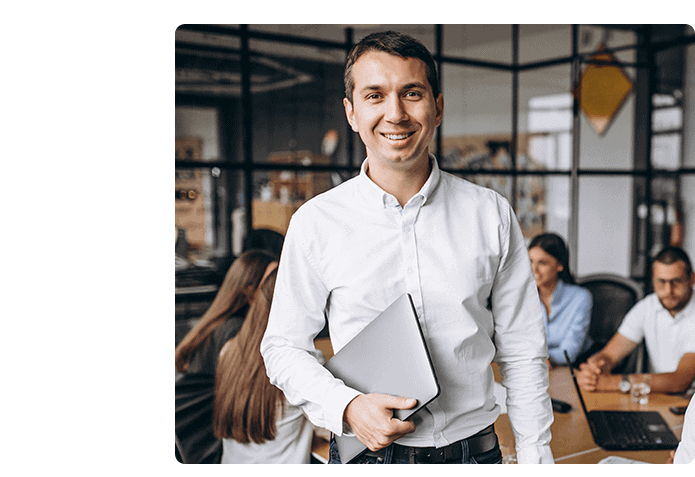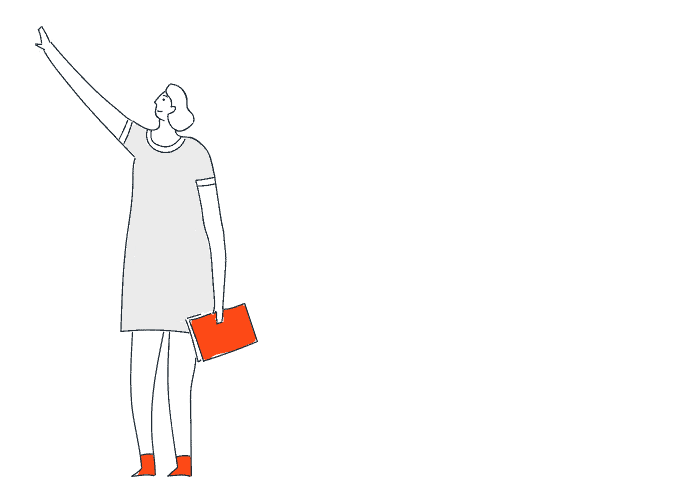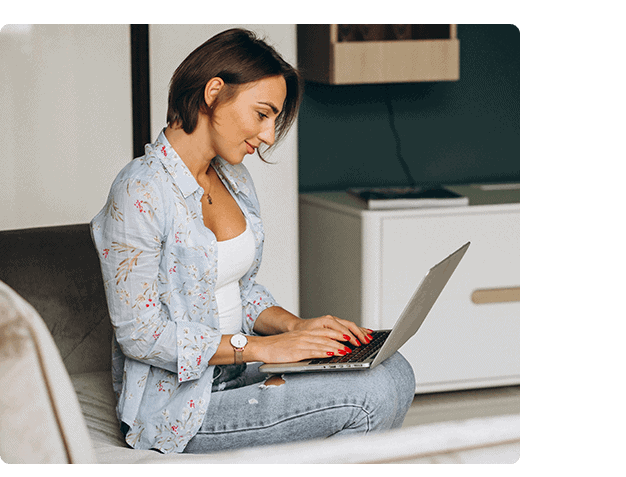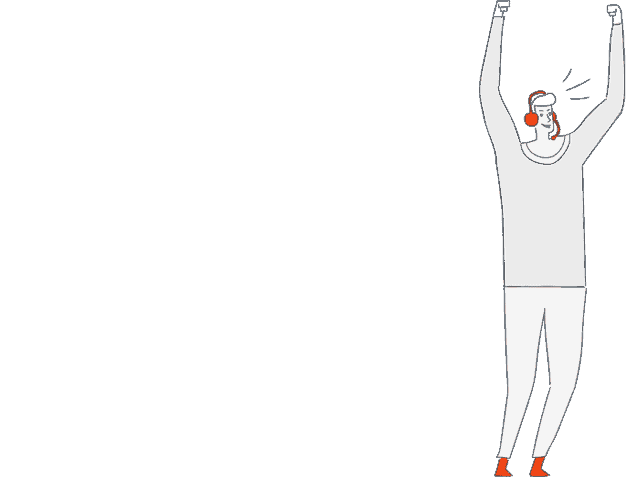 Result-driven Digital Marketing Frameworks that You Can Rely On.
We use smart insights and RACE planning systems to create customized digital frameworks for brands that help them to digitize their business model.
Our digital frameworks give a foolproof roadmap for brands to grow their business digitally. Many of our clients experienced a game-changing digital transformation with our strategic and innovative digital frameworks.
Learn About Your Visitors Behaviors, Align Your STP, Instantly.
We provide insightful web and mobile analytics reports using real-time, up-to-date data that help businesses to increase their user acquisition and retention.
Our data-driven web and mobile analytics help our clients to optimize their application performance with unified insights that drive the best user experience and business results.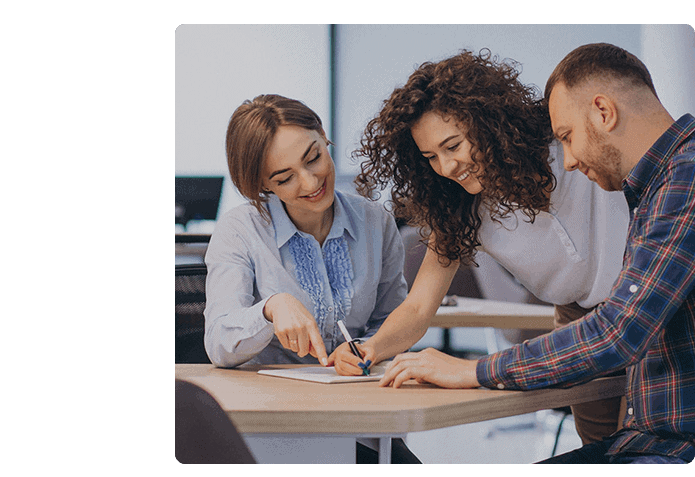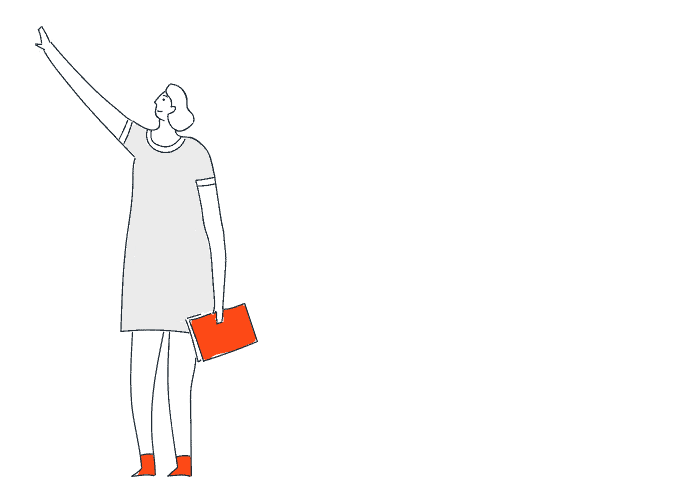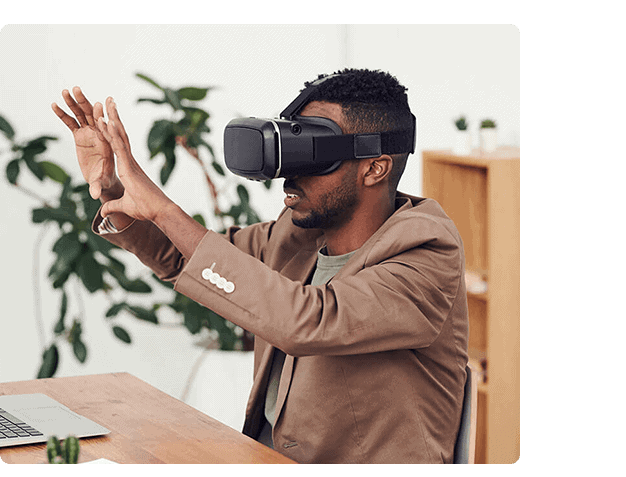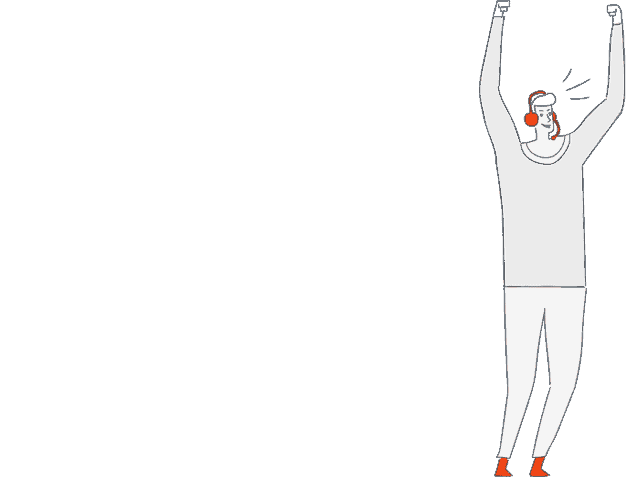 Make a Real, Engaging Connection with Your Customers.
We provide the optimal and agile way of performance marketing solutions for emerging global brands that enhance their performance and help them to reach their business goals.
Our dynamic and interactive performance marketing solutions provide insights into marketing performance, opportunities to reduce costs, and redirect resources that help brands to drive marketing-led business growth.
A Better Way to Get Connect With Your Customers.
We create interactive multichannel and omnichannel marketing strategies for our clients' businesses that help them to generate more sales by providing an integrated experience for their valuable customers.
Our multi-channel and omnichannel marketing frameworks help our clients to provide their customers with a completely seamless and integrated shopping experience from the first touchpoint to the last.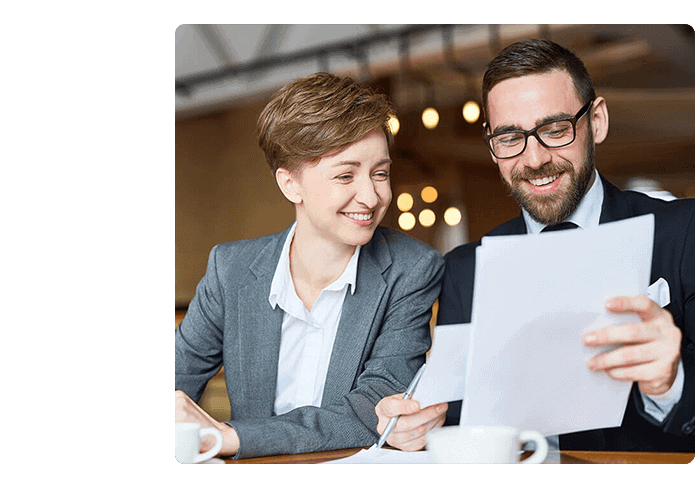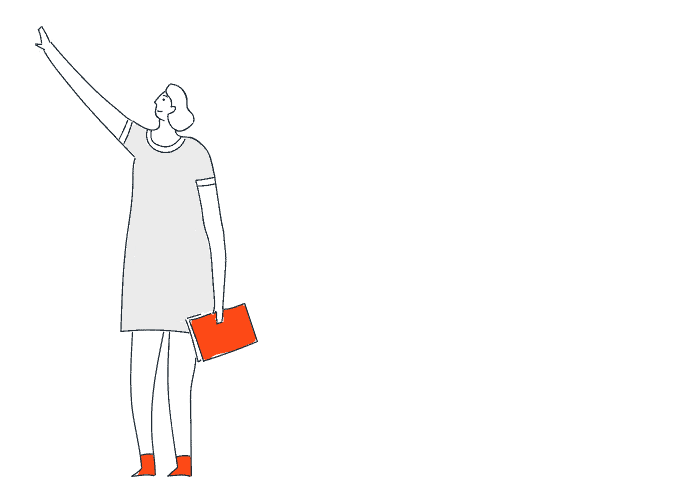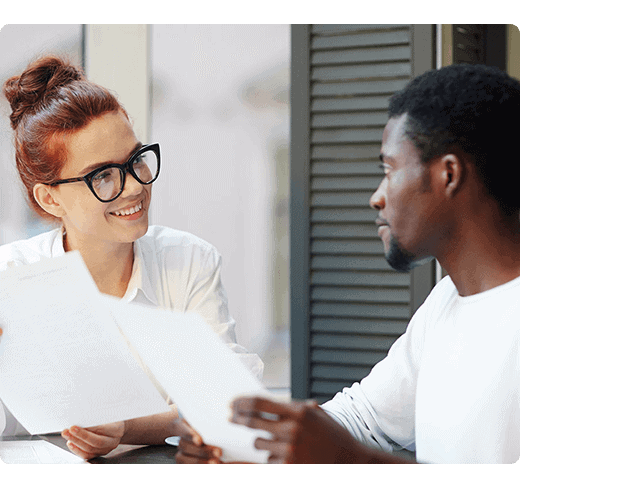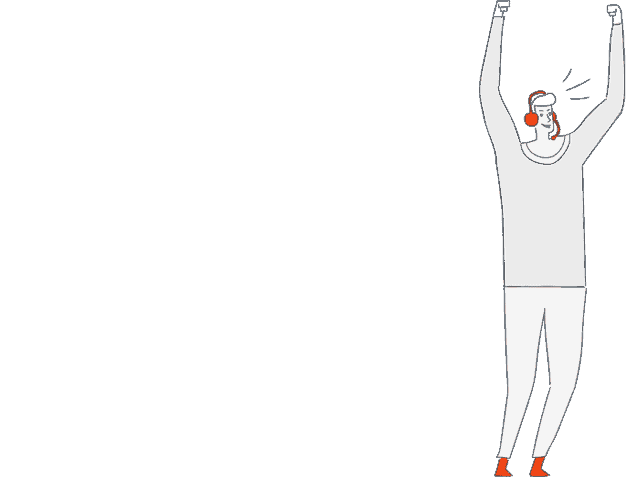 Let Us Handle Your Digital Events Promotional Part, Effectively.
We deliver highly engaging promotional digital event coverage for businesses. Whether you need a team to cover your event's digital promotional activities such as live stream, Instant Social coverage, landing pages, Signup page, or a social media marketing campaign, we have solutions for each client's needs.
Our professional event coverage approach can help our clients better connect with their event attendees and reach out to their online audience before, during, and after the event.
We specialized in World-class Technologies and Platforms such as







Discover Frequently Asked Questions from Our Support?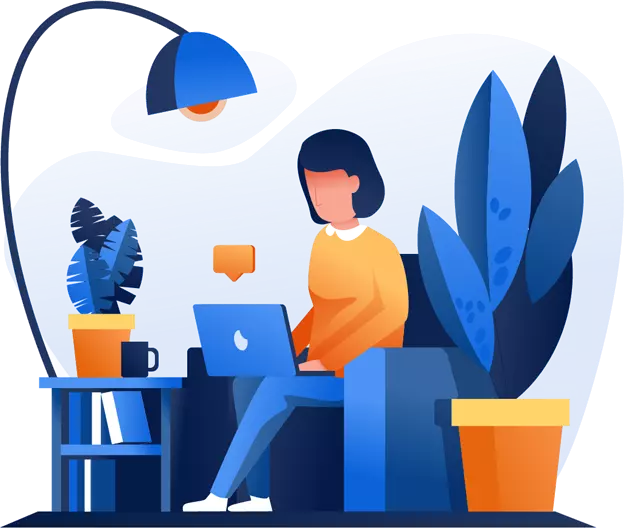 1. What does your new client onboarding process consist of?
Our onboarding process is purpose-built to ensure a smooth relationship with our clients. Our process involves finalizing contracts, assigning dedicated digital marketing strategists, and conducting thorough kick-off meetings. 
2. What is your digital marketing campaign execution process?
Our digital marketing campaign execution is based on the OKR process, which includes 6 steps: Assess, Plan, Build, Drive, Optimize, and Grow.
Assess
In this stage, we will assess your brand's current digital marketing performance to create a benchmark and get an understanding of KPI's.
Plan
Now that there is an understanding of your current digital marketing performance, we'll move into the Plan Stage where we will collaborate on research and define suitable digital marketing strategies for your business.
Build
In the Build Stage, we'll build data-driven digital marketing strategies for your business.
Drive
In the Drive Phase, based on your growth objectives, resources and budget, we'll drive conversions for your business using our personalized digital marketing strategies.
Optimize
Based on the results, we'll optimize the digital marketing strategies to maximize the performance.
Grow
Once your digital marketing campaign is up and running, we'll strategize additional performance marketing solutions to grow your business.
3. What should my digital marketing campaign budget be?
Your digital marketing budget refers to all costs for digital marketing, advertising, public relations, event marketing, and anything else you might leverage to promote the business and drive revenue.
4. How often will I receive updates on my digital marketing campaign?
We have a dedicated scrum and kanban friendly project management dashboard (PMD) to manage our clients' projects where you can get regular updates of your campaign process and interact with the project manager and the team who's handling your project. Also, we will establish a standing monthly meeting with you.
5. Can you provide relevant and current benchmark data for peers/competitors?
Yes, detailed competitor analysis and benchmark report is a mandatory initiative/service for all our new client programs.
6. What is your process for tracking measures and determining success metrics?
We determine success metrics for all our digital marketing programs by performing a COCA (cost of customer acquisition) analysis before any contracting. We consider metrics such as the LTR (lifetime revenue) of our clients, LTV (lifetime value), our client's gross margin, and COCA percentage to determine a maximum COCA that ensures a digital marketing program with eventual ROI. Also, we track KPI's through the OKR process.
We help businesses Grow Worldwide. Digitally.