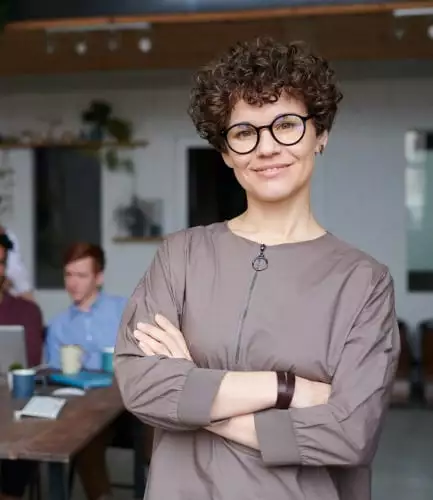 We Build a Better Way to Work Together!
Our Partner Program is specifically designed for Digital Marketing Agencies who want to resell our services to their clients. By joining the Prime One Global Partners program, you get access to the digital marketing training, support, and resources to set your clients up to succeed and help your business grow and stand out in the industry.
Our team extends end-to-end robust services to manage your clients' projects, leaving you free to focus on your business growth. We take full responsibility for delivering guaranteed results while you get the entire credit for the success of your clients' projects – It's a total WIN-WIN.
"An extremely professional organization to deal with and we will certainly be partnering with them on an ongoing basis. Prime One comes highly recommended by us."
In-Depth Reports from These World-Class Tools and Platforms.
Everything is Better with A Partner, Grow Your Way with A Winning Partnership!
Powered by our partnership to grow your agency and improve customer results. By Offloading your digital needs, you can focus on delivering competitive, flexible digital marketing solutions to your customers – without sacrificing the quality.
Personalized Partner Program for Digital Agencies
Our white label Digital Marketing Partner Program, SEO Reseller Program and referral option will help you provide better results to your clients and expand your business.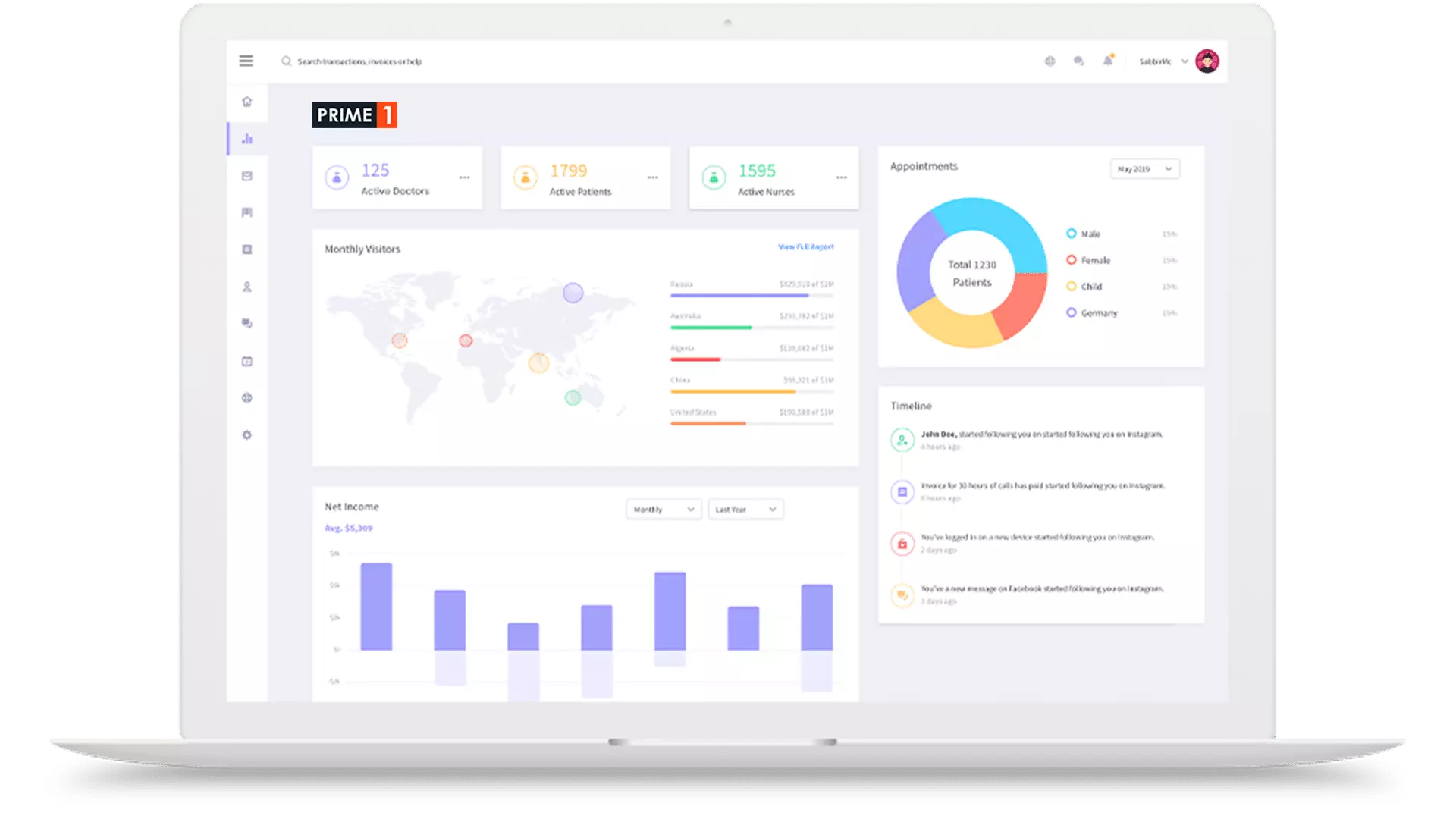 Benefits of Partnering with Us
Boost Your Business Results with A Great Partnership!
Frequently Asked Question
Got questions about our partner and reseller programs? Check out our FAQ section to find your answers!