$2500 Credit

for Eligible Startups to Expand Your Vision
The best Performance Marketing Solutions from Prime One Global
Supercharge Your Startup Growth with Prime One Startup Credit program.
Build your startup with innovative marketing solutions and holistic support from Prime One Global. Whether you're in the early days of your product-market fit or you've just received the next round of funding for your startup, we're here to help you grow. Prime One Global Startup Credit Program provides startups with a host of benefits, including performance; Inbound marketing solutions, Prime One support resources, and training to help grow your business.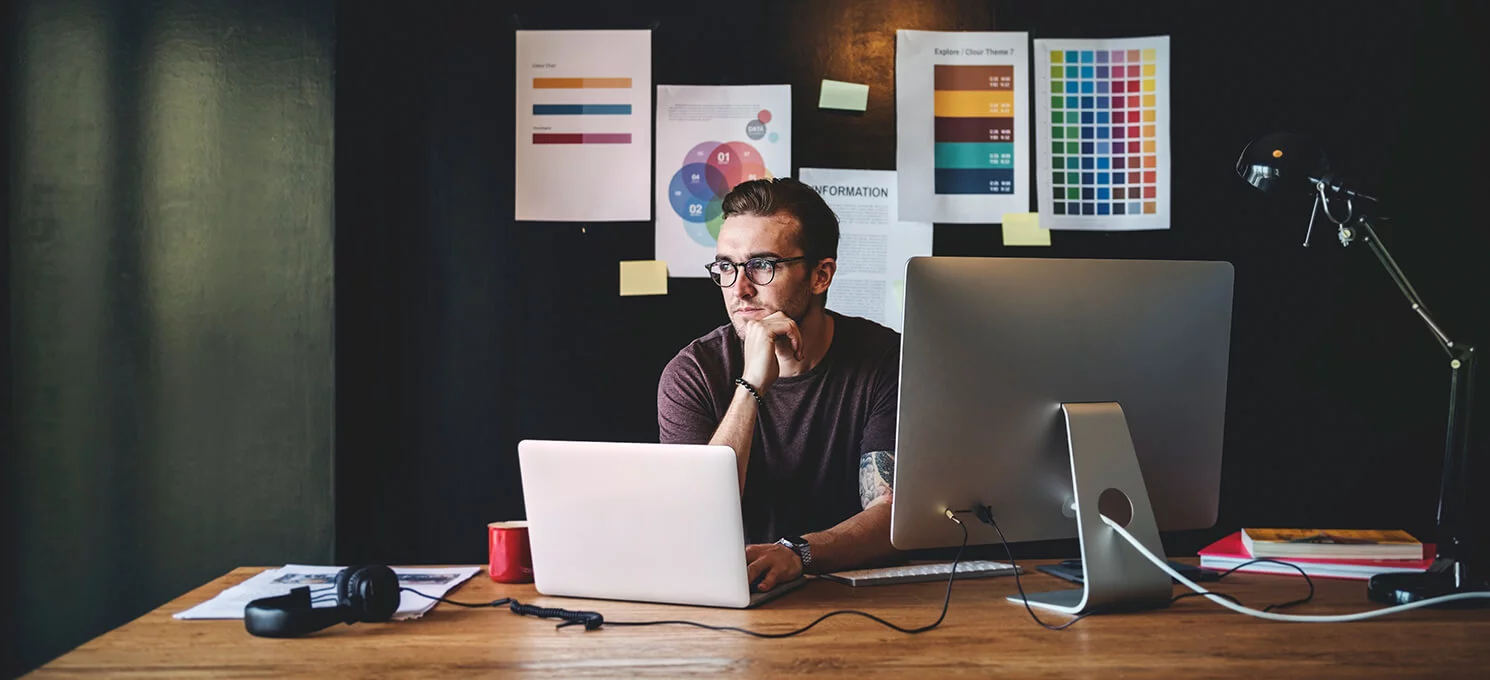 Startup with $2500 Worth Marketing Credit
Claim Your Rewarding $2500 Startup Credit which Valid for 12 Months
Application
Fill out the Startup Credit application form to unlock Prime One Marketing Credit for you and your startup team.
Claim Your Credit
If your application meets our Startup Marketing Credit criteria, you will receive our welcome email within 14 working days.
Grow with Us
Use the Startup Credits to get our marketing services to grow your business digitally through innovative solutions.
Frequently Asked Question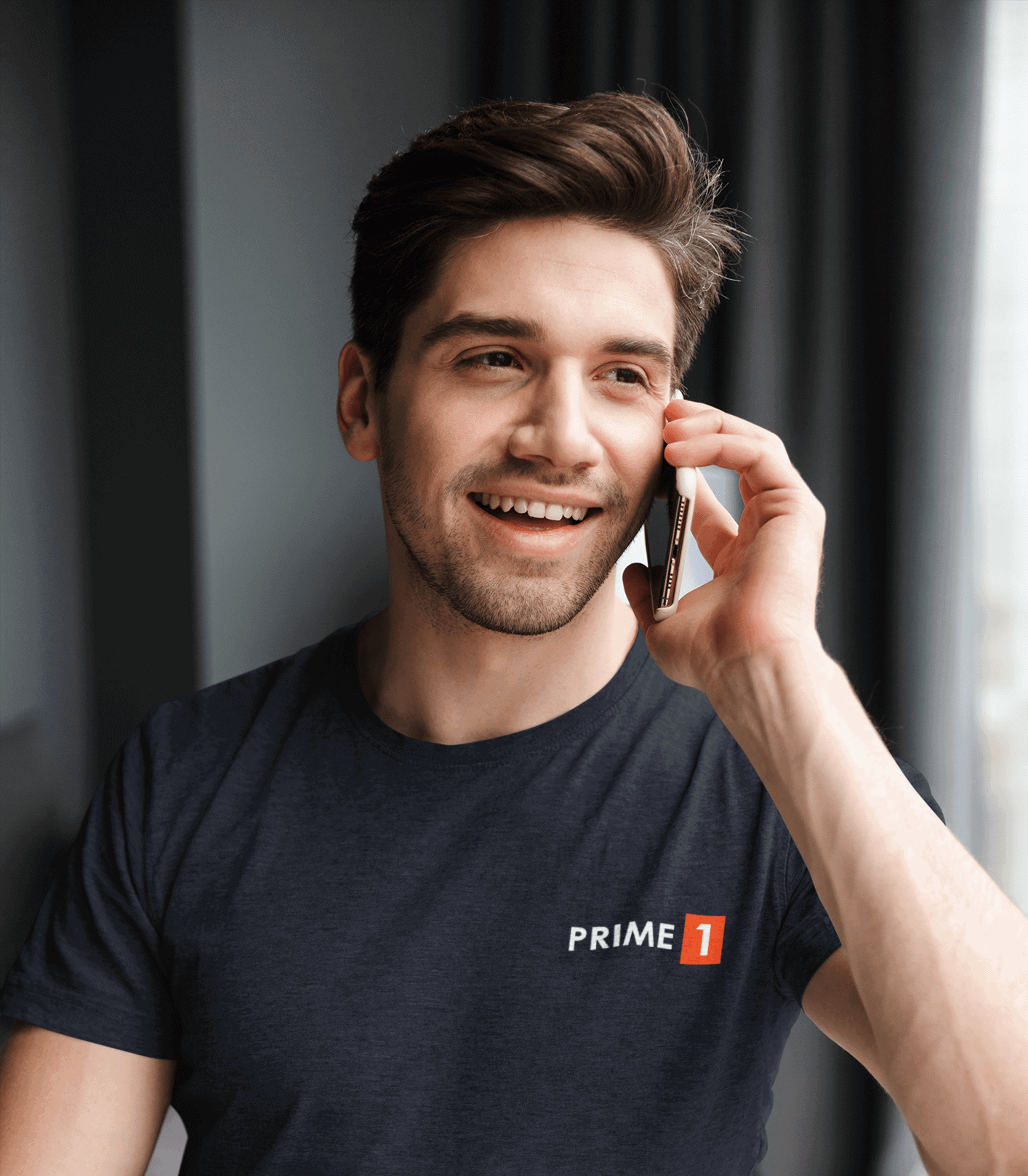 Apply for Prime One Startup Credit
Thank you for your interest in Our Startup Credit Program! Fill out this form to unlock Prime One Global Startup Credit for you and your startup team.