Fullstack Remote Digital Marketing Team to Scale Up Your Business.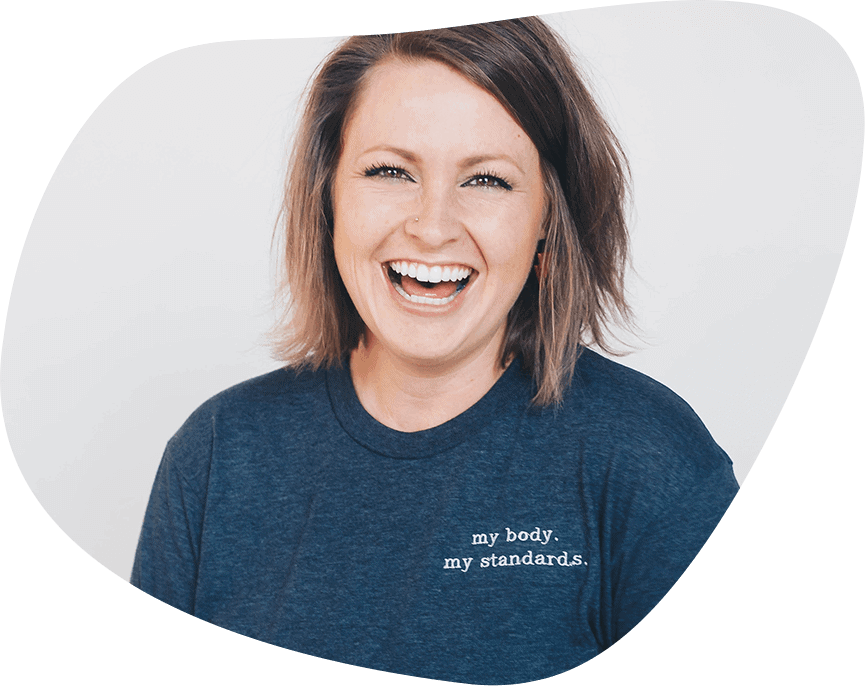 Power Up Your Marketing Process with An Integrated Remote
Digital Marketing SQUAD
At Prime One Global, we have a cohesive group of Certified Digital Marketing Professionals who have the skillset and expertise to fulfill your digital marketing needs. They work for you for a fixed monthly fee as your Offshore Remote Digital Marketing Team.
Most of our In-house team members are certified digital marketing professionals with a minimum of 3 years of Industry experience working with startups and fortune 500 listed companies. Here is the list of certifications our team members hold.
Google Search Ads 360 Certified Individual
Google Analytics 360 Certified Individual
Microsoft Advertising Certified Professional
SEMRush Certified Digital Marketer
Hubspot Certified Inbound Marketer
Hootsuite Certified Creative Designer
Hubspot Certified Content Marketer
Hubspot Email Marketing Certified Individual
Google Cloud Platform Certified Individual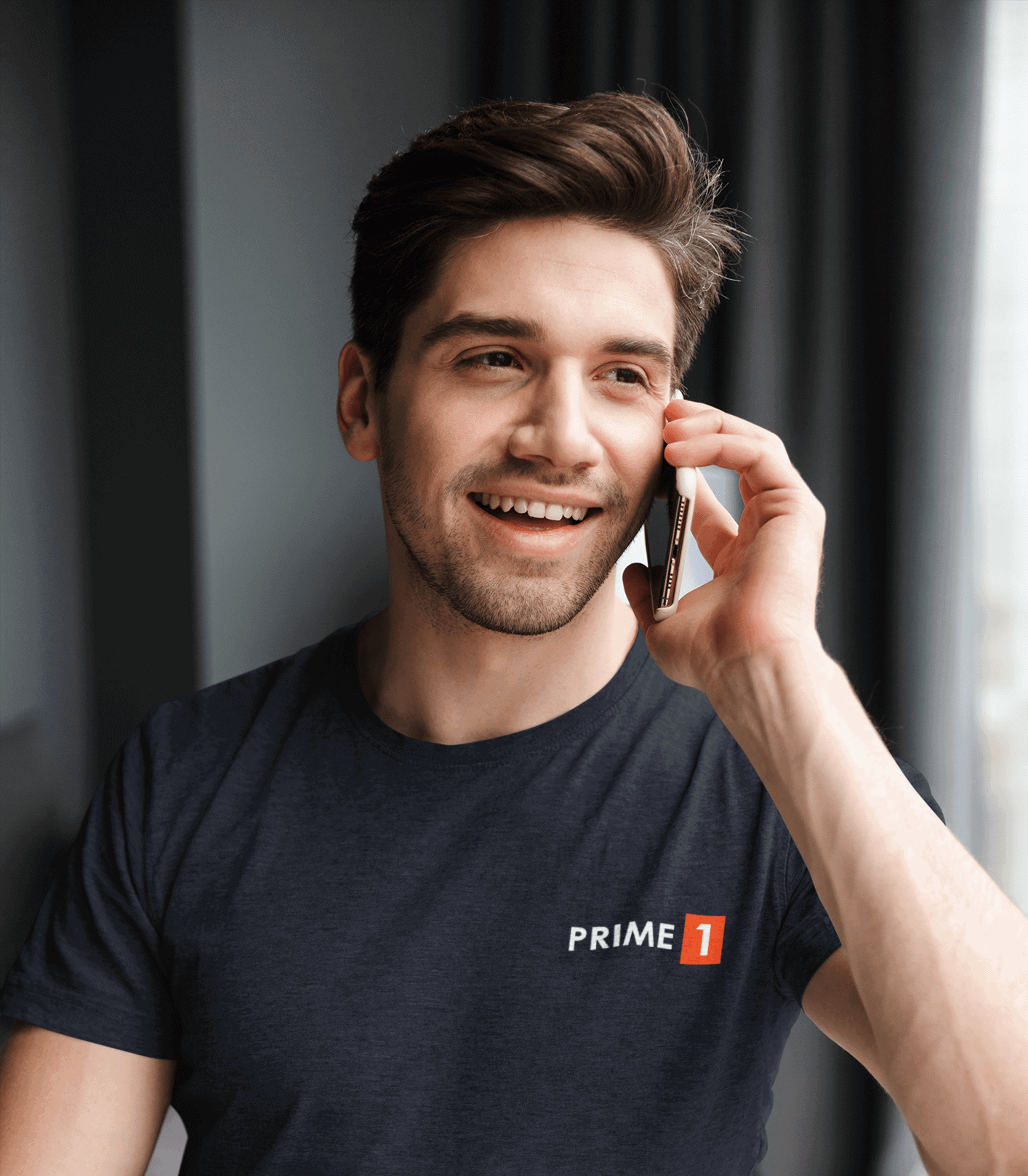 Semi Dedicated Team
$2490
4 hrs per day x 6 days per week.
1 X Digital Marketing Individual
1 X Creative Designer
1 X Creative Writer
2 X Link Building Team Member
1 Digital Marketing Analyst
Digital SQUAD
$6490
8 hrs per day x 6 days per week.
1 X Senior Project Manager
2 X Digital Marketing Individual
1 X Creative visual Designer
1 X Creative blog Writer
1 X Link Building Team Member
1 X Technical SEO Specialist
1 Digital Marketing Analyst
Dedicated Team
$4790
8 hrs per day x 6 days per week.
1 X Digital Marketing Individual
1 X Creative Designer
1 X Creative Writer
2 X Link Building Team Member
1 Digital Marketing Analyst
Dedicated Remote Digital Marketing Team Working Just for You.
Having a remote digital marketing team member is equivalent to having an employee working with you for the dedicated working hours. The only difference is that the remote team member is based out of your operations center which makes no difference in today's connected world.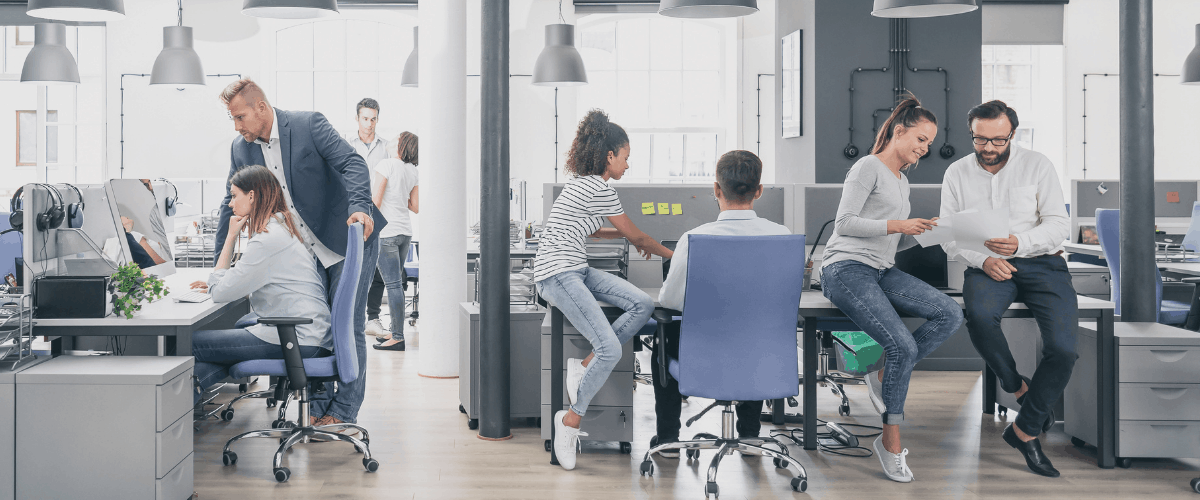 Dedicated Team Model
We hire full-time digital marketing specialists who work from our office for you, so you can be sure that your remote digital marketing team deliver their best for you.
Affordable Price
You can hire your chosen digital marketing professionals as your remote team. The more workers you hire, the bigger is the discount. This means you can scale your digital team at affordable rates.
Better Security Policy
We do our best to protect your company and its data. All your rights and requirements are fixed in legal documents and NDA agreements. No need to worry about security, we have a very robust security policy.
Zero Maintenance Costs
We follow a fixed monthly fee model. This comes at a highly affordable rate with no hidden or extra costs involved. You don't need to worry about any extra charges.
Direct Communication
Your dedicated digital marketing team works from our office space, where they get a fully-equipped working area that allows you to directly communicate with them.
Fastest Support Team
Irrespective of your location and time zone, you can make use of our services around the clock. You choose when your remote team works for you.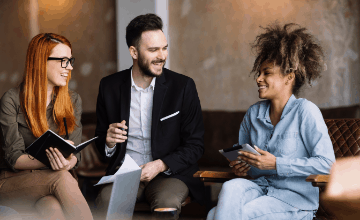 Tell Us Your Requirements
Tell us more about your requirements, team structure and the specific requests you have. Based on them we show you the expected budget and start the remote team onboarding process.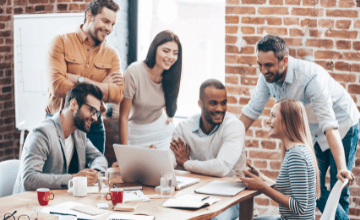 Onboard Your Dream Team
Based on your specific team requirements we will start the onboarding process to assign you the skilled Digital marketing team who work remotely as your Digital staff members.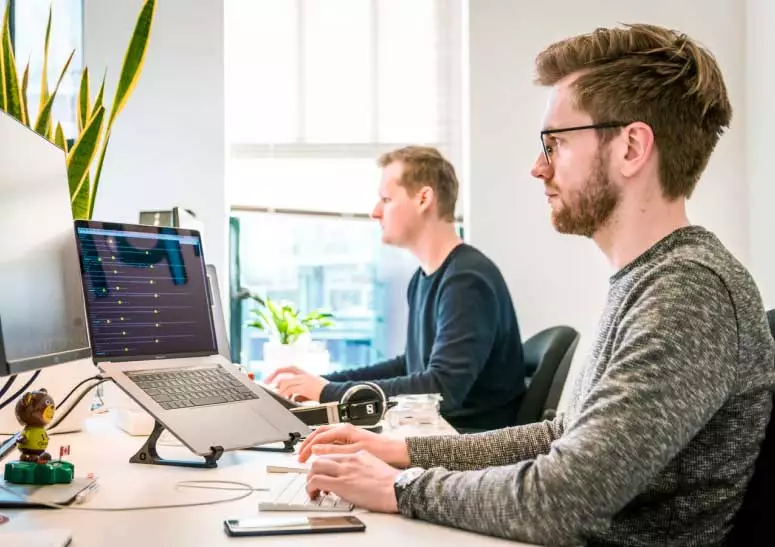 Digital Marketing SQUAD
While you focus on scaling up your business, we will continue to train your digital marketing team. We will monitor their assigned tasks and KPI's to ensure they are delivering the best results.
Get the Winning Digital Team for Your Marketing Growth
With the right digital marketing team at your side, you'll have access to an entirely different way of approaching how you handle your digital marketing.
Frequently Asked Question
Most common questions answered on the Offshore Dedicated Digital Marketing Team.
Let's Do Something Awesome Together.
Whether you're totally in or would just like a little more information, we'd be happy to talk!  We partner with companies like yours to help you grow faster and make your digital marketing more profitable.