We're The Marketing Agency Who Care About You and Your Success.
We've been focused on amplifying brands' PPC results for 11 years. We create personalized profit-driven digital advertising strategies for our clients. We're a smart, experienced team who are here to help you.

Truly successful PPC campaign management starts by understanding a business and its revenue model. At Prime One Digital, we strive to understand our client's industry, customers, competitors, and business processes by engaging in thorough due diligence.
Talk to us before your customer Googles your competitor's business. With 11 years of top performance and experience, we buy media better.
Pay-Per-Click, A Time-Tested, Proven Process
Sure, you have competitors. But you're unique on your specific perch. Using our proven PPC strategies, we'll help you identify the challenges and competitions specific to your business, and build custom-tailored PPC campaigns to meet your business needs.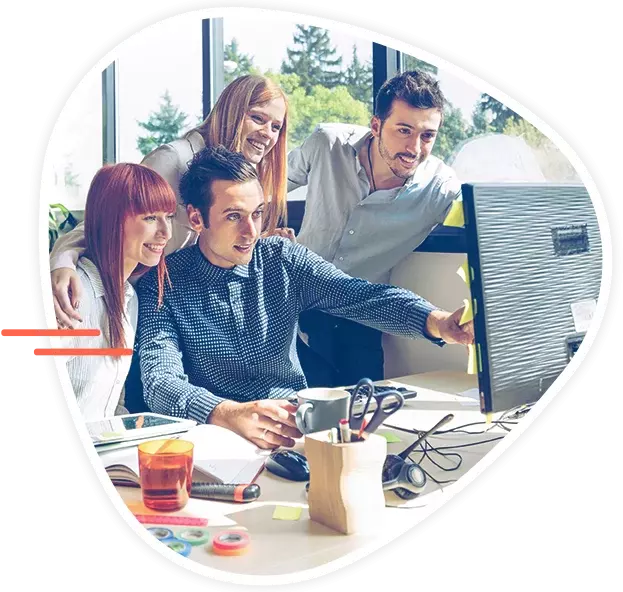 Paid Search
Utilize our professional paid search ads strategies to capture the high-intent shoppers and motivated buyers who're ready to make a purchase.
Retargeting
Our advanced retargeting campaigns help you to drive more qualified traffic and sales to your website. Improve your website and brand visibility with our high-performing retargeting campaigns.
Hear from Our Clients, Why They've Chosen Us!
Prime One Global has done a great job. They say that it can take 3-6 months to see results, but I started seeing results in the first month. Very happy and will continue to use them for my off-page SEO work.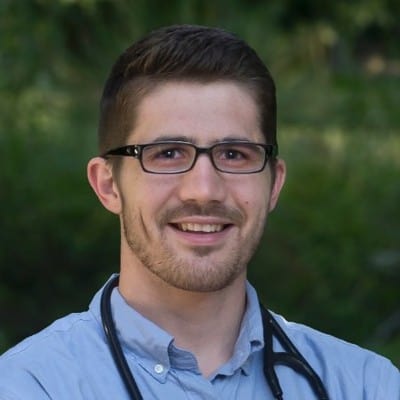 After partnering with the Prime One Global LLC team, the company noticed a significant improvement in their website's SEO status, leading to better organic growth for the brand. The company appreciated the team's involvement, knowledge, and reliability which met all of their expectations.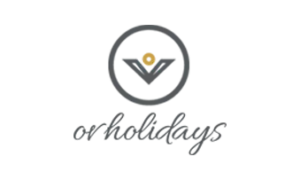 An extremely professional organisation to deal with and we will certainly be partnering with them on an ongoing basis. Prime One comes highly recommended by us.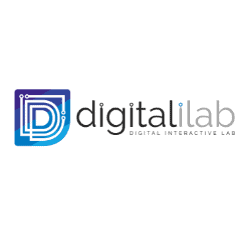 PPC campaigns don't have to feel like a Gamble.
Our solution-focused PPC ads strategies are the results of comprehensive research into your competitors' PPC campaigns, market behaviour, and sales cycle.
Let's Talk About Your Campaign!
If your question is not here, contact our support team!
Still have more questions? Please visit our Knowledge base or contact our support team for further queries.