Page Speed Optimization

Finally, a team you can fully trust to achieve page loading times under 3 seconds. We can help you make your deliver better results by making it lightning fast.
Performance-Driven Speed Optimization Solution
When somebody visits your website, the last thing they want to do is sit and watch a loading symbol spin around. If your website is not optimized for speed and performance, you can't convert leads. Our page speed optimization service will help you solve slow page load times. We do this by fixing core web vitals issues that will help your website score higher in GTMetrix and Google Page Speed Insights. We will also troubleshoot backend issues, optimize WordPress, Magneto, OpenCart, Vbulletin, Prestashop and other content management platforms. These are just a selection of ways we increase page performance, we have many more!
We Speed Up Your Website for Fastest Performance
A fast-loading website could alter the course of your business. Make your website load lightning fast!
Select The Package
We've packages for every business. Select the most suitable package based on your website requirements and your budget.
Customer Onboarding
You will receive the welcome email from our Page Optimization specialist along with your dedicated project dashboard login details.
Optimization & Delivery
You will receive frequent updates from our team about the tasks & project process and the final delivery with the benchmark report.
More About Our Page Speed Optimization Service Plans
Slow Website? Prime One can help you. We offer three unique page speed optimization service plans that can help your website load at top speeds. After implementing our services, you'll see real-time improvements with decreased bounce rate and extended time-on-page.
Top Features to Drive Your Website at Lightning Speed
After Performing the Website Speed Optimization Through Our Packages, Our Customers Experience an Average of 78% Improvement in Site Render, Less Than 3 Second Loading Speed, and Significant Improvement on the Backend Loading Experience.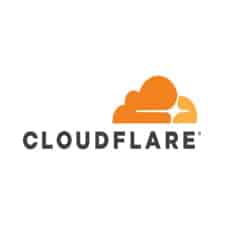 Global CDN Integration
We provide Advanced CDN Integration with Cloudflare, Stackpath, AWS Cloudfront, Google Cloudpath or The All-New Bunny.net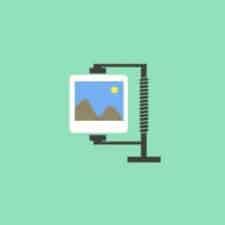 Image Optimization
We do smart optimization for the images such as WebP, SVG for a better page speed loading experience without losing the image quality.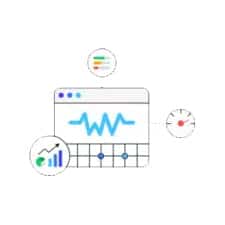 Google Core Web Vitals
Google considers Core Web Vitals as important factors for a better user experience on the webpage. We will make sure your website is GCWV Friendly.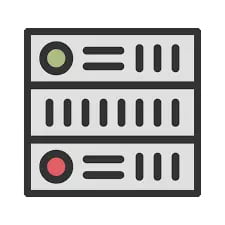 Server Optimization
We perfectly optimize your web server by configuring Litespeed, Nginx, Redis, Memcached, Brotli, and Php-Fpm for better performance.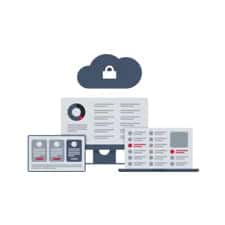 Backup Configuration
We will set up Ready to Restore multiple automatic daily, weekly and monthly Remote / Cloud Backup snapshots for your website.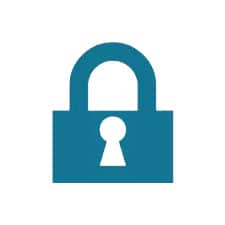 Security Hardening
Our System Admins will harden your server and the website security and make them safe from the most common vulnerabilities and server site attacks.
Page Speed Optimization for Fastest Performance
We Offer Top Solutions to Drive Your Website at Lightning Speed
Frequently Asked Questions