The term Brand Experience has become more common in recent years, as brands have begun to realize that the experiences customers have with their products, services, and brand are just as important as the products or services themselves. In fact, we can argue that these experiences are even more important because they shape how customers feel about your brand and whether or not they choose to buy from you in the future. So, here is a close look at the top 7 brand experience trends to watch out for in 2022. Read on to learn more about brand experience trends 2022!
Top 7 Brand Experience Trends 2022
Sustainable Stories
Paid-For Brand-Led Experiences
Culture at The Core
Gaming and The Metaverse
Micro-Targeting
Data Capture
B2B Experiences
1. Sustainable Stories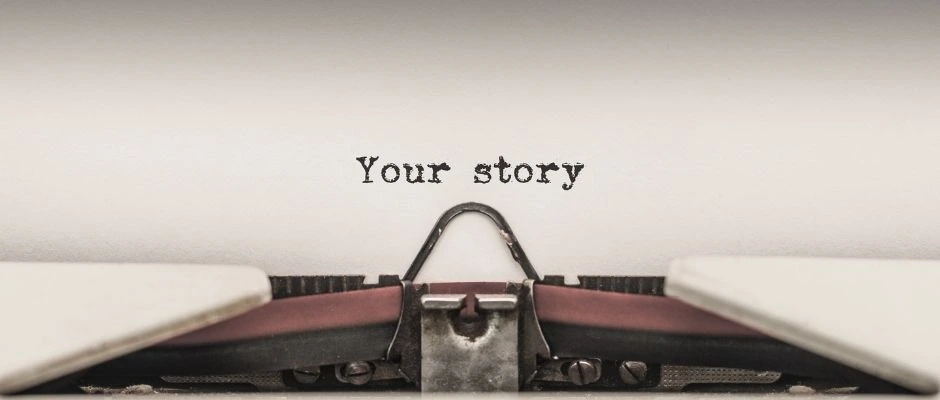 Our time's most serious concern is sustainability. As the number of consumers trying to limit their environmental footprint rises, so do the most forward-thinking brands that will lead the way, reflecting the transition of businesses to become more sustainable and net positive. The change from product to service models will make the brand experience a critical element in retaining existing customers and attracting new ones in various industries. This could be as simple as being more open about a company's sustainability activities or as complex as developing experiences and services that allow customers to participate in making a positive effect in collaboration with brands. Expect to see a rise in demand for low-footprint ads and campaigns from brands as customers look beyond greenwashing to real, tactical ways to see brands deliver on their promises. We see this change already in sectors that are affected by climate change, for instance, the alcohol industry, where brands have had to make adjustments in their operations and they can now bring that story to the forefront, as seen with Campo Viejo, Spain's first carbon-neutral wine.
2. Paid-For Brand-Led Experiences
While some brands have long recognized the importance of the experience, for others, this is new territory. Expect the unexpected as non-traditional brands use entertainment to provide better brand experiences.  Brands can charge an entry fee for more aligned and targeted ticketed events. These kinds of events allow customers to lean into the brand, feel good about it, and think about it differently – such as with Land Rover's off-road driving experience. Monopoly and Netflix's Money Heist both have recently created escape room experiences, as well as shorter-term pop-ups like Ardbeg's "Ice Scream trucks" and Kraken rum's haunted house for Halloween. Temporary experiences give brands more options and lower entry barriers because they don't require a large upfront expenditure. They can, in fact, provide a cash-neutral way of engaging with people as well as a new value exchange between brands and customers, depending on the model.
3. Culture at The Core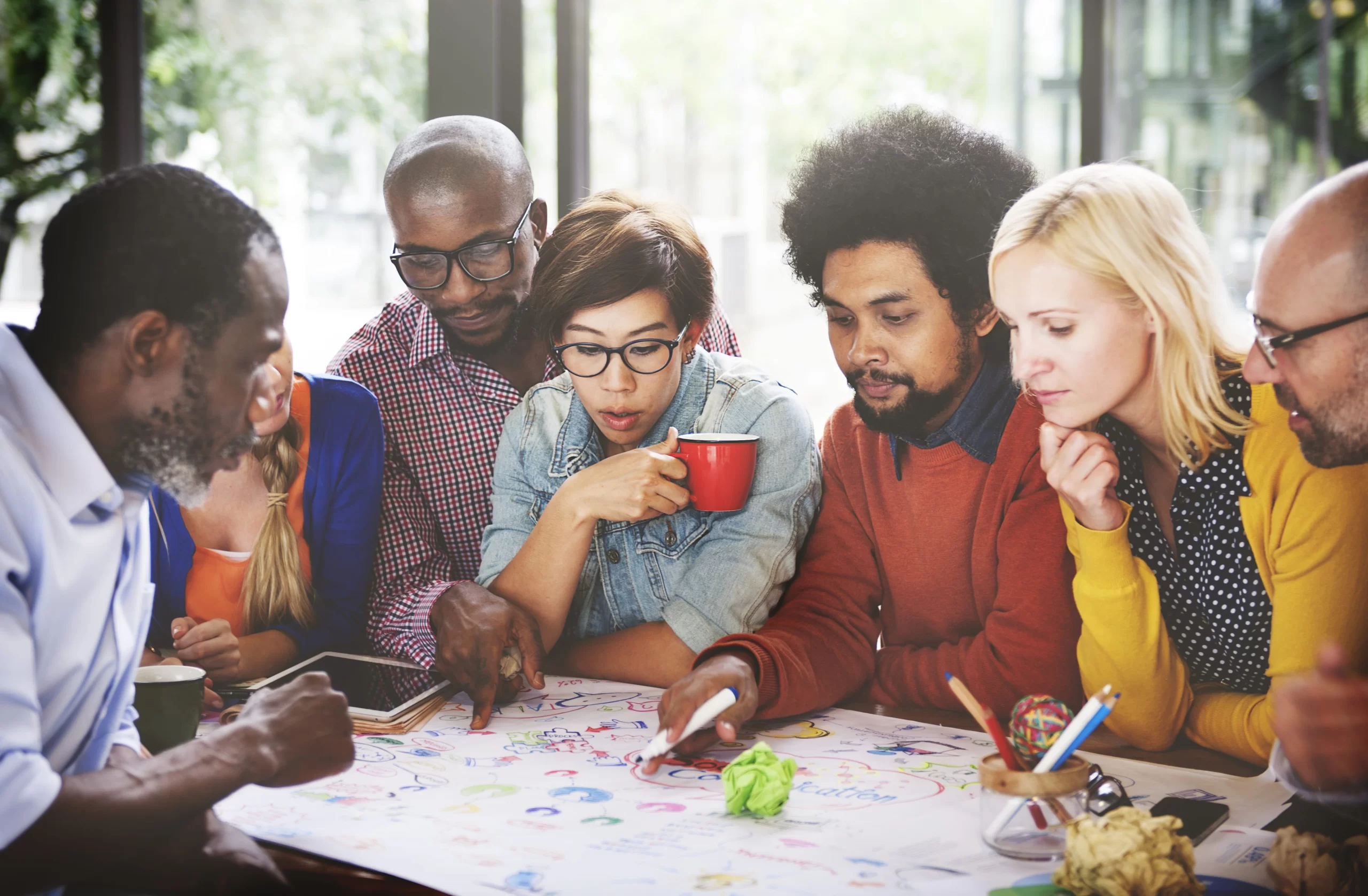 Placing culture at the core of a brand means becoming more human, relatable, and emotionally intelligent, which aids in the development of true connections with customers. Being community-driven allows brands to tap into the cultural landscape more genuinely. They can take a more active role in strengthening communities by listening to the conversations taking place among them. Experiences serve to bridge the gap between brand and audience, allowing brands to become participants rather than spectators in the conversation. Audiences want more brands to convey their aims via a cultural lens that align with their own interests and beliefs, and they want to witness action and progress toward these goals rather than simply words. Internally, the "culture at the core" concept is having a tremendous impact on the landscape of agencies. Brands are getting closer to being able to genuinely communicate culture through brand platforms as they take steps toward diversity and inclusion. Diversity of thinking is reflected in the work brands bring out into the world if it is practised within an organization.  It's safe to assume that this trend isn't going anywhere and that it should be viewed as more of a part of a brand's creative strategy than a trend.
4. Gaming and The Metaverse
If the metaverse is a full experiential ecology, gaming is the more accessible, larger form that people have been interacting with for quite some time. Gaming experiences will continue to be treasured and explored by brands due to the captive, immersed, and devoted consumers. Facebook's announcement that it would rename itself Meta was the latest step in the metaverse's realization. The tendency will be much more of the metaverse, and as it becomes more common, we should expect to see more brands exploring and toying with it. While it's still early days, we're seeing an increasing number of brands experimenting with methods to use the metaverse to achieve their marketing objectives — the conventions are still being defined, so now is a perfect moment to explore the possibilities. There is a spectrum of involvement for brands to select from. For some, it may be a game within a game; for others, it may be creating a stage like BMW did with its virtual platform JOYTOPIA and the Coldplay concert; and for still others, it may be building a virtual version of their brand home, their very own metaverse.
5. Micro-Targeting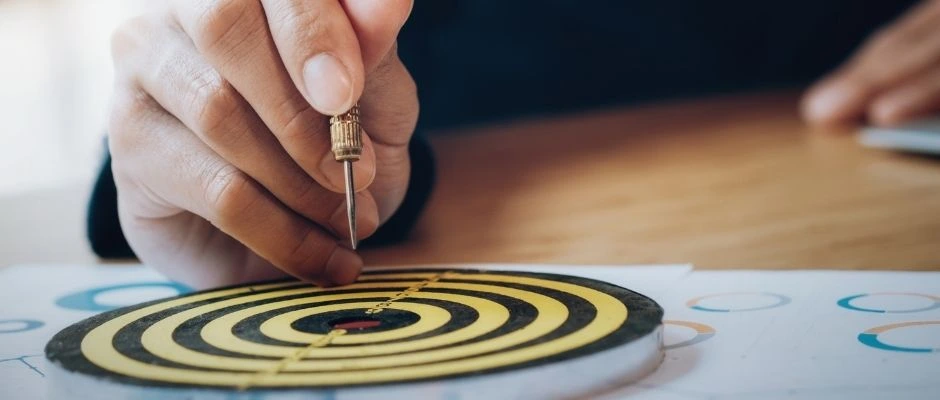 Costs of events and experiences have come under the spotlight as physical options have been limited. As a result, marketers have placed a greater emphasis on ensuring the proper people are present, especially brands targeting higher price points or aiming to influence specific audiences – such as higher net worth individuals or B2B audiences. Micro-targeting, which forms a virtuous circle with data acquisition and B2B thinking, leads directly into our next two trends. Brands will have to work considerably harder in terms of audience quality rather than quantity if they place a greater emphasis on higher-value attendees. Rolls-Royce, for example, was quite picky about the slots for their upscale curated events for the new Ghost. Micro-targeting needs strong data in order to promote to and convert the right people; without it, a brand would struggle to attract the right type of attendees. COVID-19 has focused minds on putting together the best invite list possible, which involves coordination and integration between CRM, data, and event teams.
6. Data Capture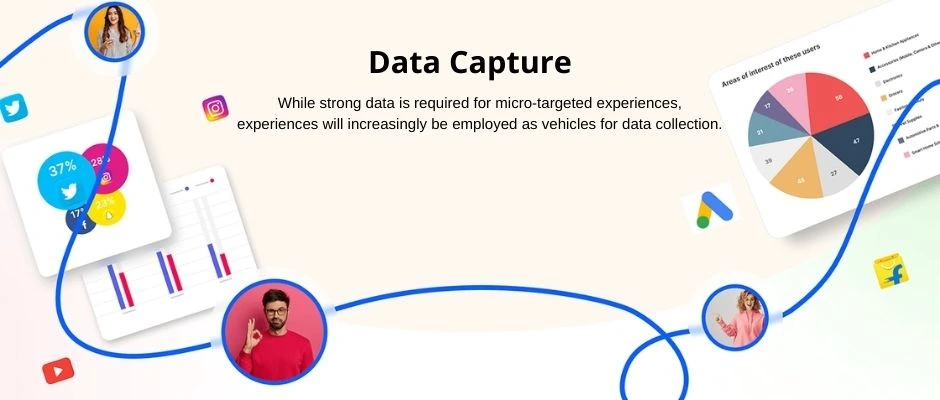 While strong data is required for micro-targeted experiences, experiences will increasingly be employed as vehicles for data collection. This imperative rises as new cookie laws make it difficult for businesses to trace people's online activities. As a result, brands are returning to their roots and focusing on acquiring first-party data. Because of the value exchange of a brand experience, they are natural sources of data collection. Attendees are present, participating in a brand conversation, and there is a level of trust — it's the ultimate automatic opt-in. People only go to experiences if they want to interact with the brand. The challenge is knowing when to request information from people. Brands must decide which touchpoints they will employ and whether they will need to integrate their web solutions or develop a custom data collection technique. Giving free lollies may generate lots of data, but if everyone opts out eventually, it's useless. The focus of this trend is on experience design. Data collection cannot be an afterthought; it must be included in the experience. There was a light data capture method built for Ford's Bring on Tomorrow experience, so customers could play the game, and at the end, they received an email that allowed them to engage with Ford in a variety of ways.
7. B2B Experiences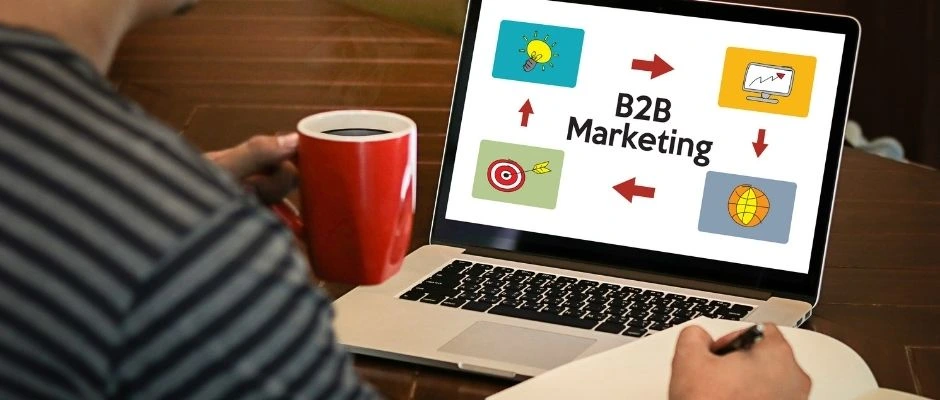 The demise of B2B events as a result of COVID has been exaggerated – but they will require more careful examination of their fundamental proposition in order to succeed, and companies will be re-evaluating their worth with a critical eye. In a pandemic era, they are ultimately about quality content, networking opportunities, and, ideally, being placed in an appealing destination to increase the desire to attend. Is the experience compelling enough to persuade CFOs of attendance firms that it's beneficial to attend? Web Summit, for example, returned to IRL in November with 45K attendees, down from its peak of 60K, but given that corporate travel had plummeted by more than 60%, the attendance it attained justified its strategy. A new B2B event landscape is beginning to emerge. People will go less frequently, and tentpole experiences will stand out amid fragmentation. There will be a number of solutions and tools to engage people on virtual platforms and overcome Zoom fatigue.  Also, Facebook and Microsoft both are beefing up their B2B tools in this arena. Much will be determined by where businesses chose to put their money. COVID-19 encouraged brands to innovate and explore new ways to engage with their customers in the midst of hardship, and the following year is tremendously exciting for experiences. As a result of the learning and experimenting, brands can move forward with newfound enthusiasm, knowing that people are ready and willing to attend, participate in, and enjoy brand experiences across numerous platforms and in a variety of ways.
Conclusion
It is important for brands to rethink what they know and reconsider their branding and marketing strategies going ahead in order to stay relevant and cope with the changing consumer behaviour. Also, due to the COVID-19 and rapid digital acceleration, the opportunities and challenges faced by brands on brand experience will inspire fresh ideas and strategies for 2022. So, brands can tap into the above-listed seven brand experience trends in 2022.
What brand experience trends are look promising? Let me know in the comments!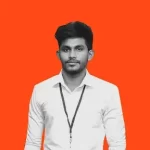 About

Raj Thuva

I'm passionate about Graphic Designing