If you're a digital marketer, you'll agree that content marketing is not a one-and-done process to generate immediate conversions. Sharing surefire content that your consumers find valuable to draw them into your sales funnel is a long game where unspoken rules and "trends" tend to shift from year to year. In 2022, the world of content marketing will continue to expand and evolve along with brands' digital marketing strategies. The right content marketing trends can help you in multiple ways. These include enhanced business sales, increased conversions, more lead generation, expanded email lists, and more.
There are many new emerging content marketing trends that can be leveraged to help you shape your content marketing approach and refine your tactics. Today, I'm going to share the 12 emerging content marketing trends that will have the biggest impact this year. Let's check out the 2022 content marketing trends!
12 Key Content Types for 2022
While your content marketing strategy depends on various factors, such as your industry, business goals, product or service, types of content also play a major role in your content marketing approach. Therefore, before we dive into the content marketing trends, let us have a look into the key content types for 2022.
Blog Posts
Podcasts
Infographics
eBooks
Videos
Case Studies
Guides
Checklists
Interactive Charts
Visualised Data
Whitepapers
Slides
Top 12 Emerging Content Marketing Trends in 2022
Staying on top of what your consumers want is essential if you want to stay ahead in your industry. So, these are the 2022 content marketing trends that will help you stay ahead of your competitors in the market.
A/B Testing of Your Website Content
Podcasting
Content Marketing in the Metaverse
Video Content Marketing
The Use of Shoppable Links in The Content
Leveraging UGC and UDC Content
Use of 3D Imaging and AR For E-Commerce
EAT Content Will Have More Focus
Social Media Stories Will Boom
Empathy and Value-Driven Content
Hybrid Gatherings and Events
Building Human Connections through Experience-Driven Content
1. A/B Testing of Your Website Content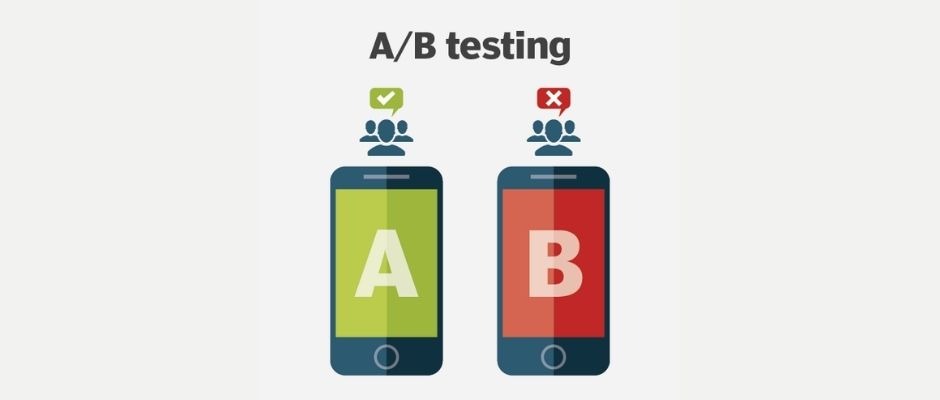 Oftentimes, we use A/B testing for our paid advertising landing pages and not utilized it for our high-value SEO pages like blogs and pillar content pages which can drive organic search traffic to our website. But, A/B testing of website content becoming one of the emerging content marketing trends, therefore, in 2022, run an A/B test on your website's most popular blog posts and see if they help increase your conversion rates.
2. Podcasting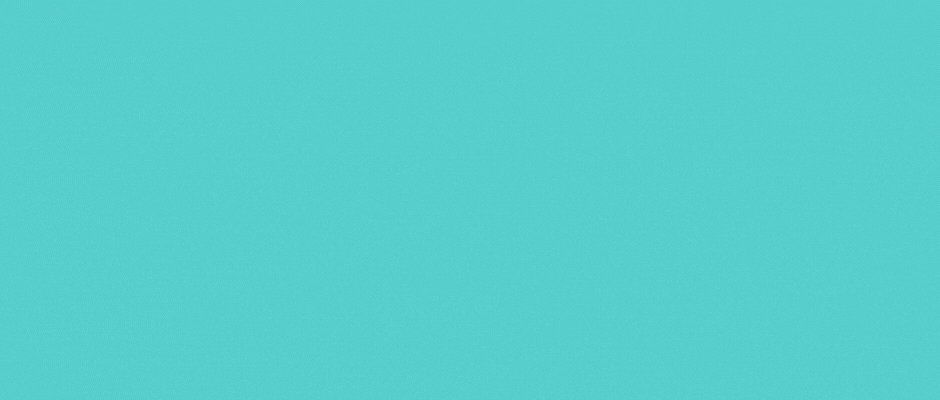 Audio is one of the key content marketing trends in 2022, especially podcasts! You know what? Approximately 15 billion hours of podcasts listened to by U.S. consumers in 2021, which is 25% up from 2020. Integrating podcasts in the content marketing strategy will give incredible opportunities for marketers in 2022.
3. Content Marketing in the Metaverse
According to the latest studies 85 million people used augmented reality or virtual reality in 2021 which is more than doubled since 2017, as technology advances have made VR and AR more enticing, Metaverse becoming popular among people. If metaverse isn't already part of your content marketing strategy for 2022, it needs to be. Understanding how to market in the Metaverse is important to engage with your younger consumers. Also, Metaverse will help you to provide direct customer satisfaction through touchless interactions.
4. Video Content Marketing
Imagine, if an image can say a thousand words about your product or service, then how many does a video say? Yes, videos are a great way to showcase your company culture and the in-depth benefits of what you provide through your products or services, and they can easily make people get excited. Also, moving posts can be more effective in social media marketing than motionless still images.
5. The Use of Shoppable Links in The Content
One of the most important content marketing trends of 2022 is the launch of shoppable links in the content that are created to ensure customers can go where they need to without having to leave the area where they first saw the information about the products or services. After the COVID-19 pandemic social commerce becomes more popular among online shoppers, therefore providing shoppable links in your social media and other digital content can help you attract more of these online shoppers. Shoppable links are one of the key features of content trends in 2022 that will change the marketplace.
6. Leveraging UGC and UDC Content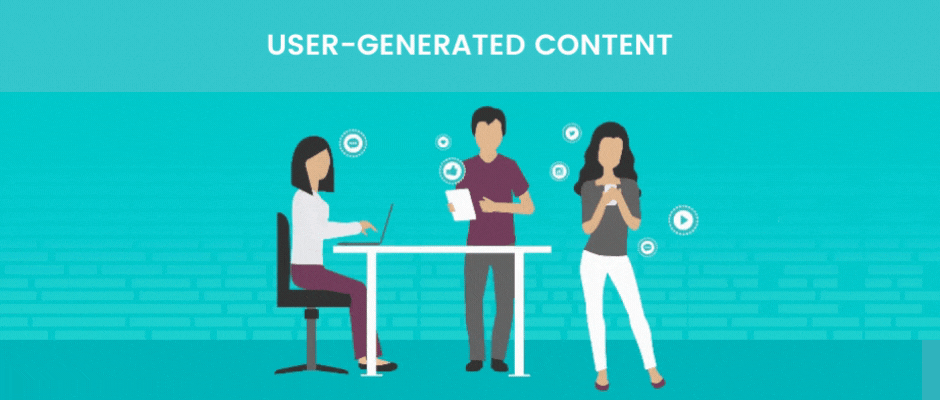 60% of marketers agree that authenticity and quality are equally important elements of successful content marketing. And there's no other content type that's more authentic than user-generated content (UGC) and user-directed content (UDC) from your customers. Also, consumers are 2.4 times more likely to view UGC content as authentic compared to content created by brands. Therefore, brands need to create strategies to best gather UGC and UDC Content for their creative content marketing purposes in 2022.
7. Use of 3D Imaging and AR for E-Commerce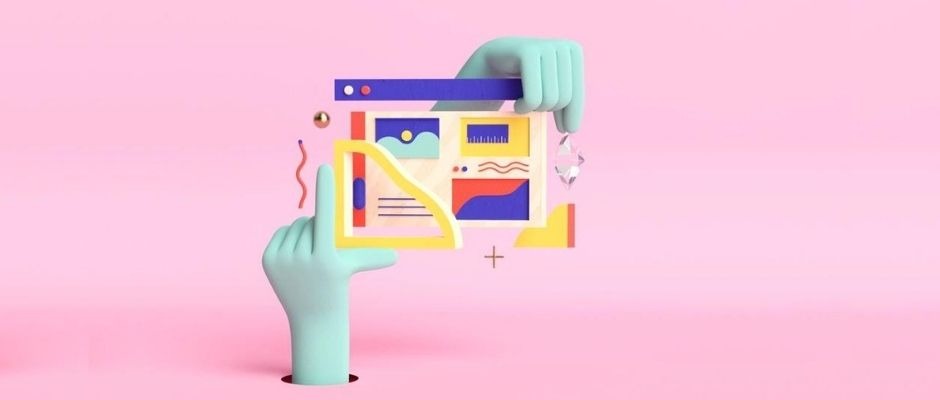 The next trend in our content marketing trends list is 3D imaging and AR. With the use of 3D imaging and AR, you can provide consumers with a graphical 3D product representation that is more interactive. Plus, the consumer gets to choose what part of the product they would like to see. They can zoom in or out, rotate the product, and view it in motion. In short, 3D imaging and AR could truly revolutionize the market for e-commerce at large. Besides, according to recent studies, 95% of people prefer an interactive 3D representation. In nutshell, start using 3D imaging and AR to give your customers more visibility into your products.
8. EAT Content Will Have More Focus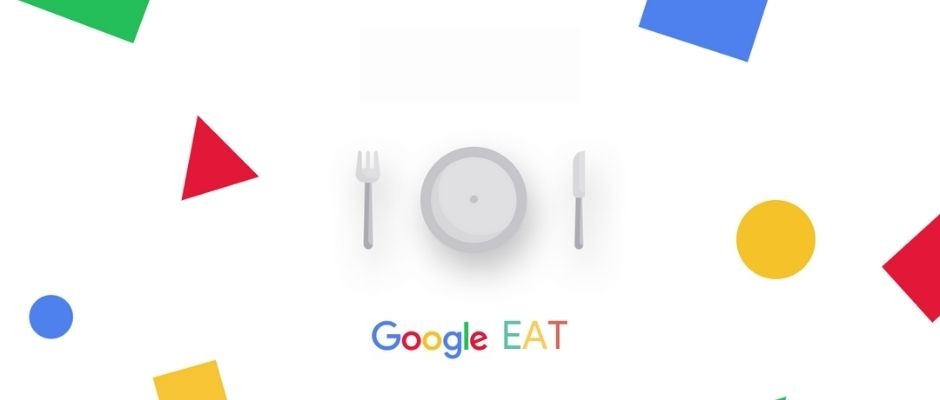 E-A-T is an acronym for Expertise, Authoritativeness, and Trustworthiness which comes from Google's Search Quality Rater guidelines and it became popular after the infamous Medic Update by Google in August 2018. Google uses E-A-T to evaluate the overall quality of a content/web page. It means if you want to rank better in search results in 2022, you need to prove your brand's expertise, trust, and authority through your content. Therefore, don't forget to showcase E-A-T in your content strategy for 2022. All these facts made EAT rank in the top 8 of our content marketing trends list for 2022.
9. Social Media Stories Will Boom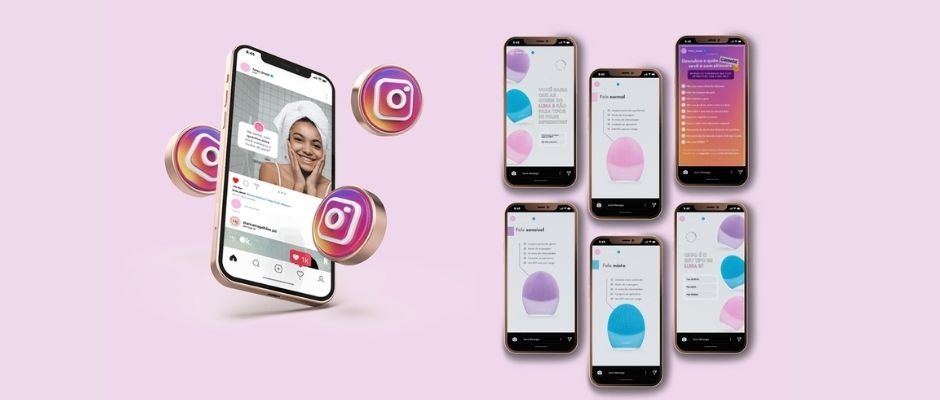 Social media stories feature becoming one of the most attractive content marketing trends in 2022. Social media stories help brands in boosting engagement. Starting from Facebook to LinkedIn, we have the stories feature in almost every social media platform. Therefore, leverage this emerging content marketing trend to gain more views and followers for your brand. Remember, the social media stories feature is here to stay for years.
10. Empathy and Value-Driven Content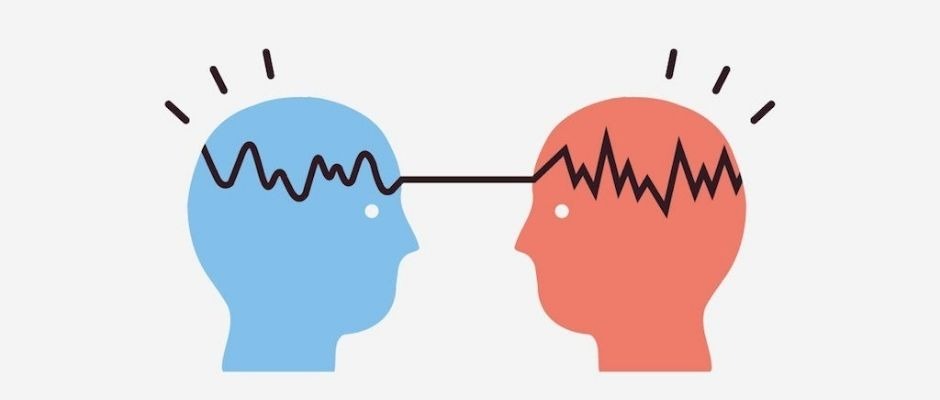 The value-driven content trend will become the norm in 2022. Compared to before the COVID-19 pandemic, now customers expect brands to speak authentically with empathy. People want brands to address sustainability, social responsibility, inclusivity and diversity in their marketing activities. Leading with empathy extends to more crucial communications like relaying shipping times and product shortages as well. Just make sure to create empathy and value-driven content to do better content marketing in 2022.
11. Hybrid Gatherings and Events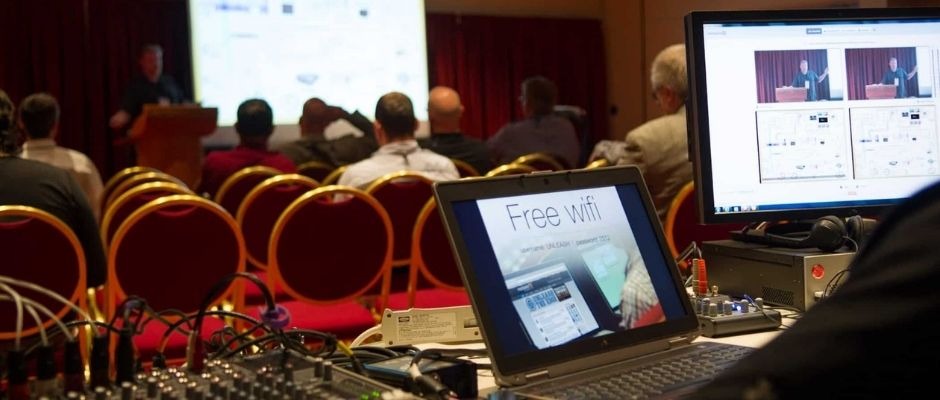 Experiences over the past two years have largely been online, with some people involving real-time engagement and others offering digital recordings. After living in a mostly virtual world due to the COVID-19 pandemic, consumers are now looking for a better balance of interaction both online and in-person. Most companies understand this fact and are looking for ways to create hybrid gatherings and events to meet their customers' needs. While brands were impressively adapted to the virtual world, 2022 will see the return of some live gatherings and events like workshops and conferences. However, innovations in online event hosting, such as webinars and social media live-streaming will continue to evolve. Therefore, brands need to weigh their usage of both online and offline platforms and come up with a hybrid content marketing strategy that balances the needs of their customers.
12. Building Human Connections through Experience-Driven Content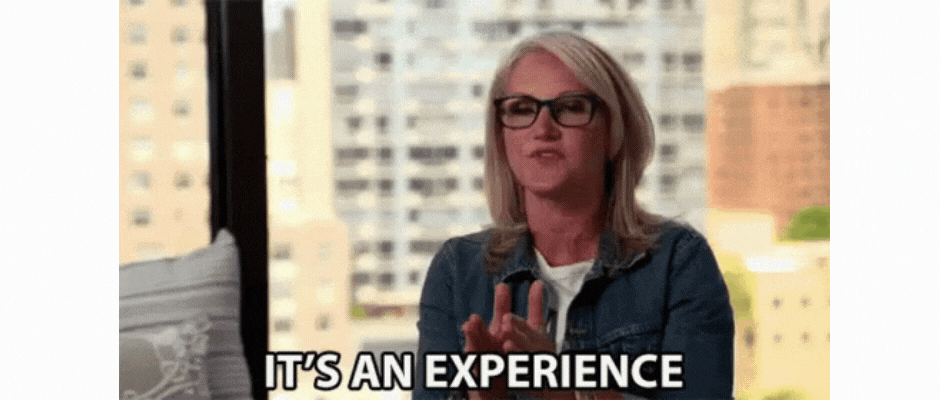 Videos, voice-search optimization and a personalized content experience are all content marketing trends that going to rule in 2022. Content marketing is about the experience a brand provides to its consumers in order to create a series of follow-up campaigns that lead to re-engagement, retention and referrals. True human connection is the key to do effective content marketing in 2022.
Conclusion
So, these are some of the most prominent content marketing trends that marketers and brands must know in 2022. Knowing these content trends will help you to adapt new content marketing strategies accordingly. Ultimately, achieving greatness in your content marketing strategy in 2022 will become easier.
What are the content marketing trends that look more promising in 2022? Let me know them in the comments!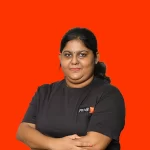 About

Abirika Soolabanee

Abirika Soolabanee is a certified content marketer with four years of experience as a Content Manager. Bringing expertise in content marketing, inbound marketing, blogging, copywriting, SEO, keyword research, and research & analytics. She is passionate about Blogging and Inbound Marketing. She writes in-depth articles and guides about digital marketing trends, technologies, and other lifestyle topics since 2018. Through her writings, she loves to help people in all aspects of their life.