Last August, I was in Kandy, one of the tourist attraction sites in Sri Lanka. It was when I happened to come across a couple from Australia. It was their first time in Sri Lanka, and they were looking a place where they could buy a local SIM card so that they could access the online travel guides when they travel around the country.
I can see them bit annoyed about not getting proper Wi-Fi at the Hotel, and thinking of the extra cost in having a local SIM card.
Even if they have a SIM card, not every part of Sri Lanka has proper internet signals.
With the overall internet penetration rate of 29.3% in Sri Lanka, traveling with no data and without tour guides is pretty annoying. Poor internet penetration is not only a trouble in Sri Lanka but in many countries with tourist attraction sites.
Breaking the trend that you have to the internet to get access to online tour guides, Google has launched Google Trips.
What is Google Trips?
Google is expanding its Kingdom in the travel sector. As a part of its expansion, it has launched a travel app, last Monday (19th September 2016), called Google Trips which would act as a trip planner and a tour guide whenever and wherever you are traveling.
If this is a part of Google, then it does need the internet connection, doesn't it? This would be your question.
But the answer is, no.
This time, Google has designed it in the way where the user can access it offline.
What can you do with this app?
If you are a fan of making sudden trips, I would suggest you have this app in your hands.
Once you have the app, all you have to do is log in into it through your mail. Once you have logged into the mail, it would look into your mail for your pre-planned trips.
If there are no plans, or if you have planned to go on a trip after downloading the app, you can search for the place you want to go in.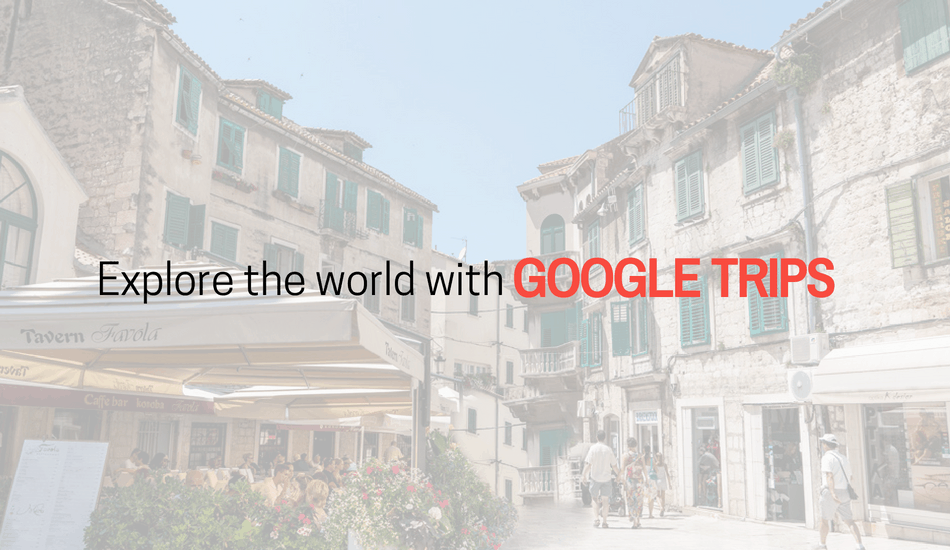 You can check the place through the tab "Things to do." This feature suggests you about the top spots you can visit in the place you have looked up for. Also, if you have any preferences on what you want to do during the tour, like hiking and visiting a museum, you can look up through the search button.
Traveling and sightseeing mean hunger. Since you are visiting a new place, you might want to look into a better place for food. Then there is the button "Food and Drink" where you can look into the restaurants nearby with better reviews.
Although it appears as if it is collecting more data about your travel, it make most of the suggestions like where you can find food, and better places to enjoy.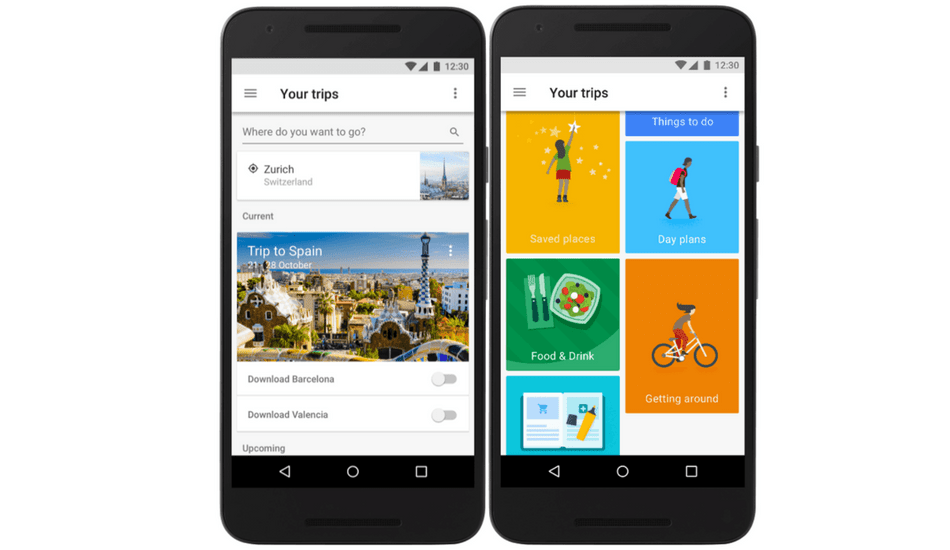 If you are sure that you want to visit the place, you can then click onto the " Create a trip" which would allow you to mark your dates for the journey.
The best part is, you can download every detail you want to do during the trip. From your hotel or flight reservation to the places you want to go, you can have it downloaded in your mobile. And this downloaded data is what you can use when you don't have the internet connection, or when you don't want to use the internet to save battery (like me).
Since this acts more like a trip planner, you can mark the places you want to visit during the itinerary. Once a schedule for the day is over, the app will notify you about the next plan for the day.
More comforting is the "magic wand." No, this is neither Hogwarts nor the Marauder's Map. Here, Google uses a "magic wand" that would let you know about the nearby places you might want to check into. It is notable that this feature works only if you manage to "turn on" your location, and have cellular data.
This Google Trip is going to be your travel partner even if it is offline. With the trip planning features, it is going to be a competitor to Concor's  TripIT, while Airbnb is trying to add this feature to its already existing setup.
It is also noticeable that the app still provides only the Panora view of the places-to-see, and has not yet tried into 360 views. In my point of view, it would be much more tough for the competitors like TripIT to compete, if Google is many steps ahead in ruling the travel-tech world, by using the very much advanced features.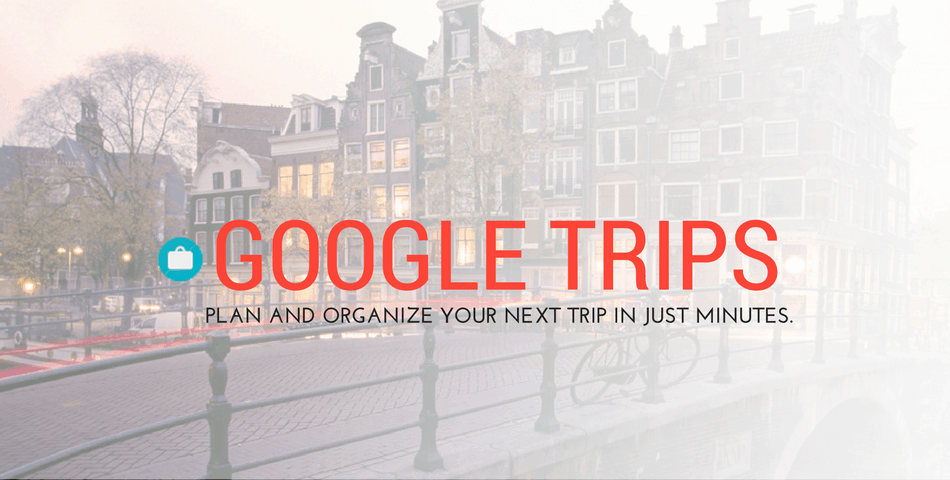 With the launch of the app, I have installed it on my mobile, and I am finding it very useful for trip planning and to find a nearby place for food. If you are one of the users, how do you feel about the app, and what features would you like to have in the app?
Feel free to let your thoughts flow in the comment box.
About

Yathursha Ulakentheran

Yathu is a tech writer who spends most of her time reading random stuff that happens in the digital world. And her free time is spent exploring places in her country.