When it comes to your business growth, the marketing mix is a very important tool to build the most effective marketing strategy plan. It will help you to show your potential customers why your product or service is unique and better than your competitors. Today in this article I will talk about what is the marketing mix? Why does the marketing mix important for your business? And the 10 most effective steps to develop the ideal marketing mix for your business. So, Stay tuned with me till the end!

An Introduction to Marketing Mix
The marketing mix refers to the various elements of your business that helps you to put your product or service in the right place, at the right time with the right price. The marketing mix is primarily connected with the 4P's elements of marketing, the 7P's elements of service marketing, and the 4 Cs theories formed in the 1990s based on the 4p's elements of marketing.
A Quick Look at Marketing Mix 4P's
The Marketing 4Ps was developed by the marketing expert named E. Jerome McCarthy in the 1960s which has been used throughout the world as the basic concept of marketing. It also the ground foundation for marketing mix.
marketing-mix-4P's

1.Product
A product is an element that is manufactured to fulfil the needs of a certain group of people. It can be quantifiable or unquantifiable as it can be in the form of goods or services. You should ensure to have the right product that your target market demands. So, in the product development stage, you must do a broad study on the life cycle of your product involving product branding and product packaging in order to make the right product mix.

2. Price
The price of a particular product is basically the amount of money that a consumer willing to pay to get the benefit from the particular product. Price is a very essential factor in your marketing plan as it defines your firm's profit and survival level. Modifying your product price has a great influence on your entire marketing strategy, sales and the demand for the product. While fixing the product price be sure to examine competitors pricing methods and price your product accordingly.

3.Place
Planning the distribution or positioning of your product or service is a very crucial part of the marketing mix. You have to position or distribute your product or service in a place that is easily accessible to your potential buyers. For this, you need to have a deep understanding of your target market. By having a clear understanding of your target market inside out, you will find out the most efficient placing and distribution channels for your product that directly connect with your target market and target audience.

4.Promotion
Promotion is very important to boost your brand's recognition and products sales. Promotion is about informing your target market about your product or service. This action will involve direct communication among sellers and potential buyers. Promotion is comprised of various elements such as sales organization, public relations, advertising and sales promotion. Your promotional strategies will depend on your budget and your target market.

A Rapid Check of Marketing Mix 7P's
The 7Ps of the marketing mix is a modification from the 4Ps model which is generally used in the service industries. Here is a quick look at the extensions from the 4Ps to the 7Ps version.

5.People
Target market and people are directly linked to your business, therefore it's essential to find out whether there is sufficient amount of people in your target market that is in demand for specific products or services that you are offering. Your firm's employees also play a crucial part in marketing because they are the ones who deliver the product or service that your target market demands. Thus, it's really essential to appoint and train the right people to deliver superior product or service to the clients, whether they run customer service, or they are copywriters, designers, or etc. The people in your target market and the people who work in the company will help you to scale and grow your business.

6.Process
The systems and the processes in your organization affect your execution of the service and product. That's why it's essential to have a well-tailored process in place whether it's your sales funnel, distribution system, a payment system or other procedures. An effective process of working helps you to run your business efficiently.

7.Physical Evidence
Physical evidence is very important for a business, especially in service industries. There should be physical evidence of how a business and its products or services are perceived in the marketplace. Physical evidence is the establishment of a business' presence in the market. For example, when you think about sports Adidas or Nike comes to your mind and when I say Pizza "Pizza Hut" instantly pop up in your mind because these brands establish strong physical evidence in their niche market, thus their brands appear first in line when we asked someone to "name a brand" in their industry or niche.

4Ps to 4Cs Marketing Mix
The 4Cs model is a modification of the 4Ps marketing mix model and it's not a basic part of the marketing mix. But an extensive version of the marketing mix. Let's check out the 4Cs components one by one.

1) Cost
Price is not the sole cost being incurred when purchasing a product or service. It may be the cost you incur to satisfy a consumer, so, cost of time, cost of conscience or opportunity cost are also the elements of the cost
2) Consumer
You should only sell a product or service that addresses your consumer demand. Therefore, you carefully research your consumers' needs and wants. So that you can give valuable products and services to your consumers with a Unique Selling Proposition.
3) Communication
Based on the needs and wants of your customers, you need to create open communication with your customers because your customers want to be engaged with meaningful interactions to understand your products and services.
4) Convenience
Usually, consumers looking for products and services readily available to them. Thus, while marketing, you should strategically place your products or services in several visible distribution points that are convenient to your consumers. In simple words make it convenient for your consumers to buy.
Importance of Marketing Mix 
In your everyday business activities, it's become hard to focus on the big picture, especially when you're handling multiple things. In this condition, your marketing mix strategy gives you a clear roadmap for your business objectives.
It will help you to be on track while keeping your target market in the forefront of your mind that helps you to market the right product or service to the right people at the right time with the right price.
10 Steps to Build an Effective Marketing Mix 
Above I explained to you about Marketing mix, it's elements and why it's important for your business. Now I am going to tell about the 10 effective steps that will give you assistance in building your ideal marketing mix for your successful business. Have a look at them below.
1. Get to Know Your Goals & Objectives
To create the right marketing mix for your business, first, you need to define what you want to achieve as an end result, for example, define whether you want more customers, increase brand awareness or want to get higher sales.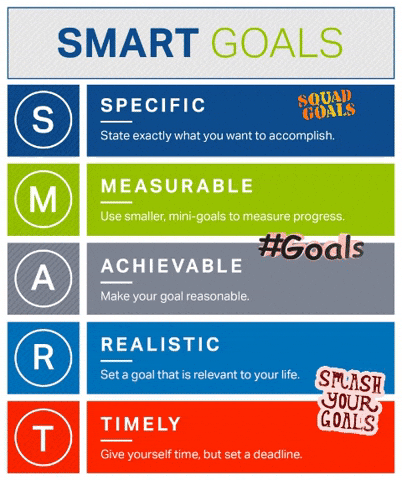 Every marketing plan has its own goals and objectives. So you need to find out your own goals and objectives and have to set a specific time frame to achieve them.
2.Create Your Budget Plan
After getting to know about your goals and objectives for your marketing mix plan, then you need to define how much money are you willing to spend? Like how much money you are ready to spend on product innovation, product promotion and consumer research. It's really important to create your budget in order to build an effective marketing mix for your business.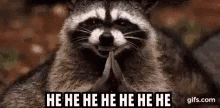 3. Decide Your Unique Selling Proposition (USP) Method
In a world of competitors, it's really important to advertise and market your product in an effective and unique way and we call it a "unique selling proposition" (USP). Describe your users about the benefits they will get from using your product or service. And tell them what unique problem you're solving with your product and service better than anyone else in the market.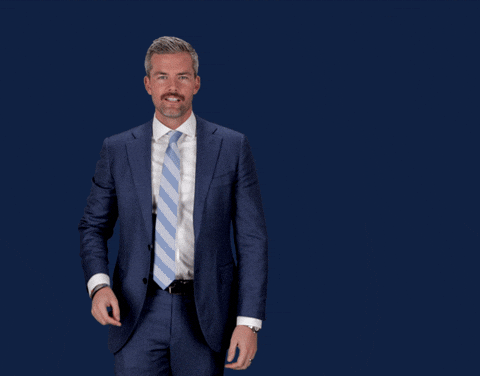 4.Define Your Own Target Market
In order to have effective communication with your target audience, you need to know who they are, their expectations from your product or service, their preference and how they want to be communicated with. Build an in-depth profile of your ideal buyer. Make sure you have collected all the essential customer information to create a complete picture of your ideal customer with enough details.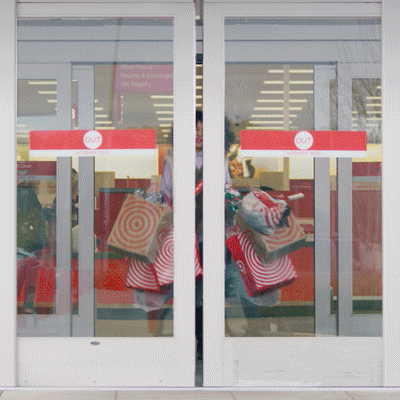 5. Get Advice from Your Customers
Ask your customers what they are thinking about your products or services and what the expectations they have are. You can gather this information by asking your customers questions like What do they think of your product?, How satisfied are they with the quality? Are the benefits apparent? and How is your product effectively or not effectively meeting their needs?. Use their answers and feedback to improve your service or product. This tactic also helps you to appear more relatable and approachable to your customers.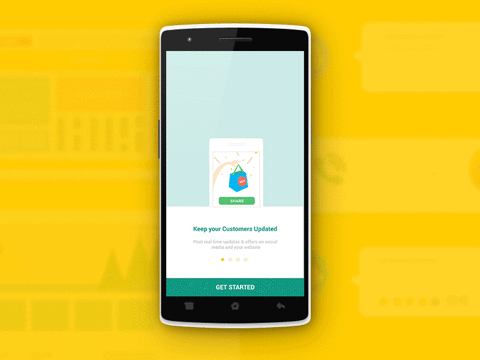 6.Describe Your Product or Service in Detail
To plan a perfect marketing mix, first, you need to have a good understanding of your product or service. Therefore, take your time to describe the specific qualities and value of your product or service. Get to know the unique features that show the worth of your product or service. Knowing your product worth help you to build an effective marketing mix that enhances your products or services.
7. Be Aware of Your Distribution Channels
Identify which distribution channels you are going to use for marketing your product or service. Because your choice of distribution channels will influence your promotion methods and the pricing of your products or services. Depending on your product and target audience your distribution channels will be: Selling to wholesalers who will sell to retailers, who will then sell to the consumers or selling directly to the retailers or selling directly to your consumers.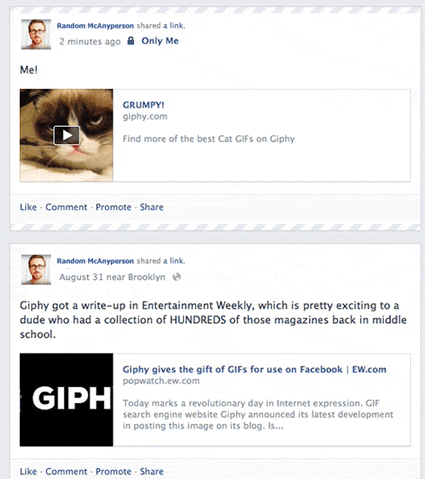 8. Make Your Pricing Strategy
You need to find out the smart ways to differentiate your product on price. Do proper research on your competitors and make sure you are not overcharging your customers for the product. Also, get to know what your target audience might be willing to pay for your product and what it costs to produce your product. Based on these facts you can create a better pricing strategy.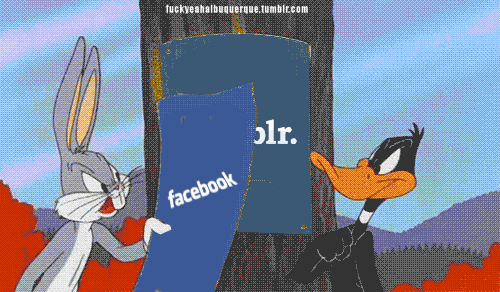 9.Select Your Promotional Methods
You should make your target audience to be aware of your product or service offering. Successful promotional methods include numerous tactics like:
Direct Marketing –Directly connecting with the targeted individuals through catalogues, telephone marketing or mobile marketing.
Public Relations –Connect with the massive amount of public through Press releases, exhibitions, conferences and sponsorship deals.
Advertising –Introduce your new product or service through advertisements on Television, radio and print advertisements in the newspaper.
Personal Selling –Do personal presentation and demonstrating how your product works through your sales team.
Word of Mouth –Creating positive word about your product or service through social media and buyers' recommendations.
Based on your product, target audience and your industry niche select your promotional methods and plan your promotional strategy.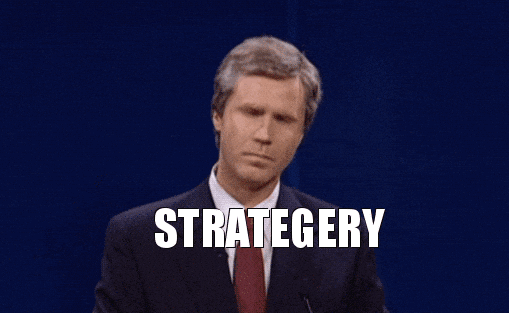 10. Make Use of Inbound Marketing
Inbound Marketing also plays an important role in developing a marketing mix for your business. So, in your Marketing mix plan, you should include effective inbound marketing as well. In your inbound marketing plan include the below elements:
Website –Nowadays customers want to interact with the brands where they are making their purchases. So, having a business website for your brand will provide a platform for your customers to interact with your brands and products.
SEO –Search Engine Optimization (SEO) will help you to rank your website on search engines like Google so the online users can get directed to your website where you can convert your website, visitors, into customers.
Email Marketing –You must collect your customer contact database and follow up them regularly. Email is an effective way to communicate with your customers and keep then information about your new products or offers.
Social Media– Having a website is not enough, you should use popular social media channels like Facebook, Twitter, Instagram to deliver messages to your target audience and build brand awareness in your target market.
Blogging –By putting out regular content through blogging you can make your business stay in the top in the mind of your target audience and there are high chances to get leads through your blogs. So, make sure to write good content.

Conclusion
Creating a perfect marketing mix will help you to develop the best products and services that better fulfil the needs and wants of your target customers. It also helps you to make your target customers know why your product or service is better than the product or service of your competitors. Even though 4P's remain the core to create a marketing mix, you should include inbound marketing in your overall marketing strategy for your business. I am pretty sure that the above 10 steps will help you to build a perfect marketing mix for your business.
Hope you've enjoyed reading my post. Please leave a comment regarding the blog post or let me know if you're interested in learning more about the marketing mix.