Because of the global spread of COVID-19 Coronavirus, most of the companies around the world have rolled out mandatory remote work for their employees. According to the proclamation of the World Health Organization, the coronavirus COVID-19 outbreak has officially attained the "Pandemic" state. So, transferring to the "working from home" routine will turn out to be the new normal for most of us and some of us will be working from home for the first time, that means it's a mission itself to figure out the ways to complete our tasks on time in a new working environment that may not a suitable place for productivity. But there are techniques to provide good results in your work from home scenario.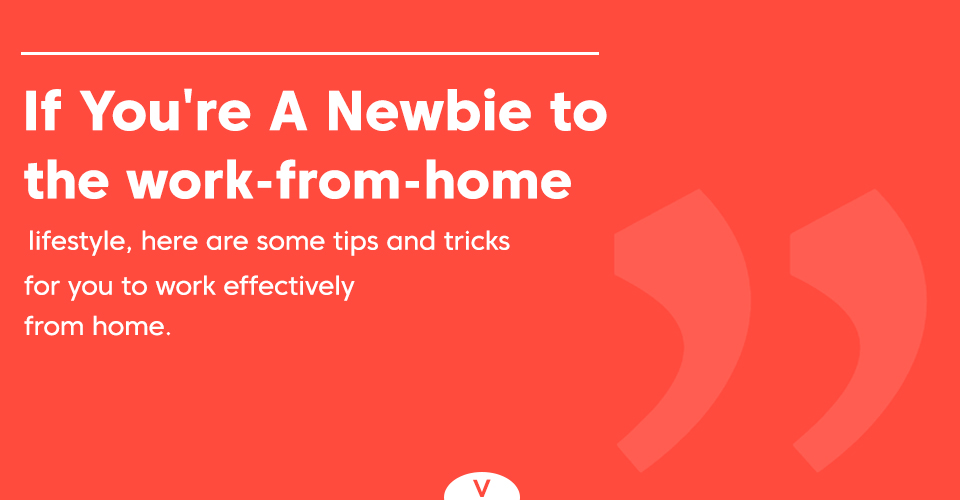 If you're a newbie to the working-from-home lifestyle, here are some tips and tricks for you to work effectively from home.
1. Develop a Morning Routine
Just sit down at your working space and start work at a certain time is one thing, creating a routine that guides you into the scheduled time to start work is another. What's in your morning routine indicates when you're going to start your work. It might be returning from your morning workout, making a cup hot coffee or getting dressed before you begin your work. Trust me, a morning routine can be more potent than an alarm clock at assisting you to get started your work each day on time.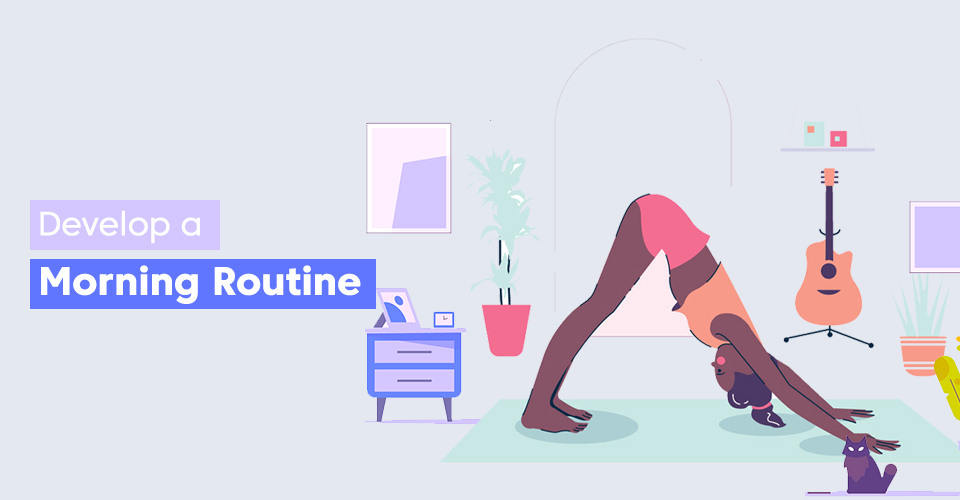 I mentioned about the morning routine but not everybody who works from home follows eight to five schedules. Thus, the "getting started" routine might differ from person to person. So, the main thing is you should have a proper routine before you start your work as it helps you to maintain an effective work routine.
2. Have Regular Working Hours
Set yourself a working schedule and stick to it. Having clear-cut regulations for when to begin your work and when to call it an end supports you to keep work-life balance as you work remotely from home. That being said, one of the advantages you get out of work from home is flexibility, and sometimes you need to lengthen your working time or start your work early to accommodate your colleagues or clients' schedule. When you do so, makesure to wrap up your work earlier than your usual time or sleep a bit longer in the next morning to make up for that extra time of work.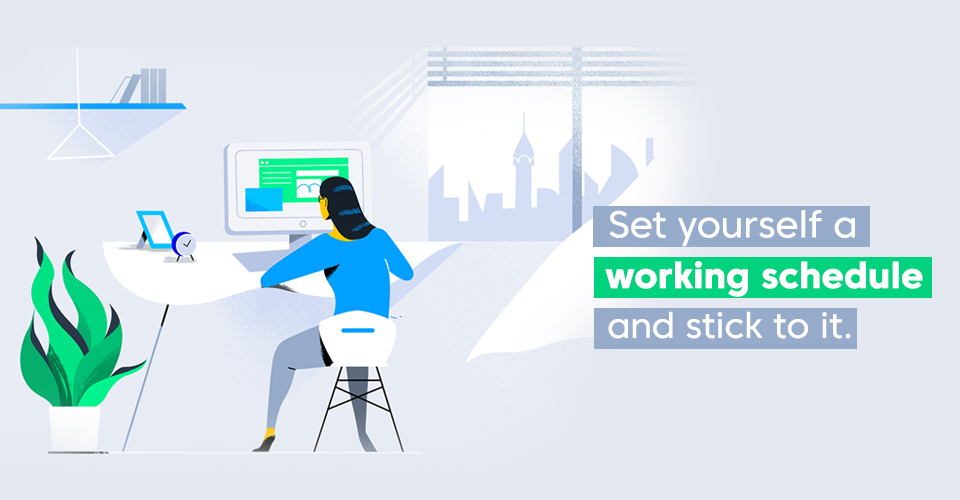 There are many automatic apps to track your time for example, Rescue Time that helps you to check in on whether you're sticking with your time schedule or not. And it helps you to find out your most productive times of the day. So, you can use that insight to your benefit by reserving your high priority tasks to do at your most productive times of the day.
3. Create a Dedicated Workspace
If you are new to work from home lifestyle, it's obvious that you don't have a separate office space in your home. Therefore, it's a good idea to dedicate a desk for your work use only rather than cooping yourself up in your room or on the couch because these spaces are associated with leisure time that can easily distract your focus from work.
If you have a desk that has all the essentials related to your work. then, when you sit on that desk, you realize, it's work time and when you're away from it that's your personal time. it's the best way to balance your work and personal time when you are working from home.
4. Schedule Regular Breaks
When you're deciding to work from home, get to know your company's policy on break times and based on that schedule your breaks in concern with your own comfort and flexibility. It's really important to give yourself enough time during the day to walk away from your computer screen.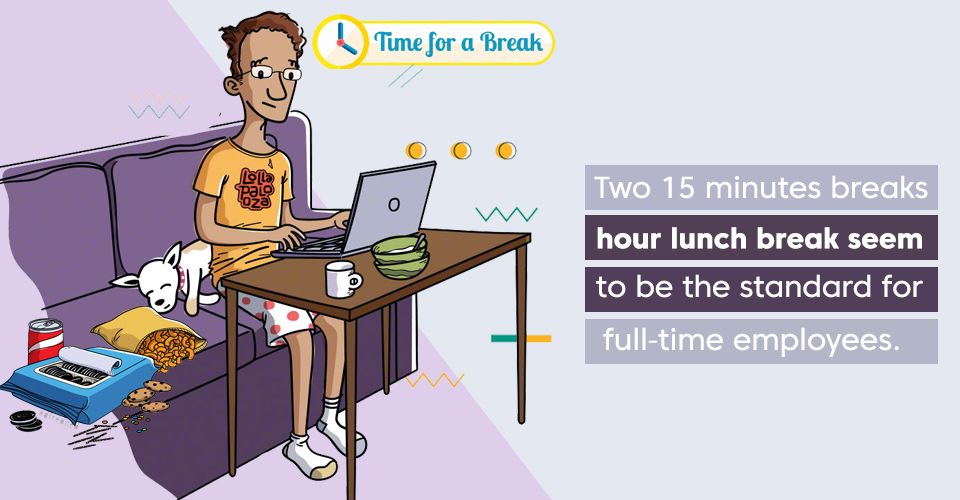 Two 15 minutes breaks and an hour lunch break seem to be the standard for full-time employees.
5. Set Ground Rules with the People in Your Home
When you're working from home, it's necessary to set some ground rules with the other people in your home. For example, if you have kids, you need to make clear rules with them about what they can do and cannot do during your work time. And also, you need to set rules for your domestic labor works at home.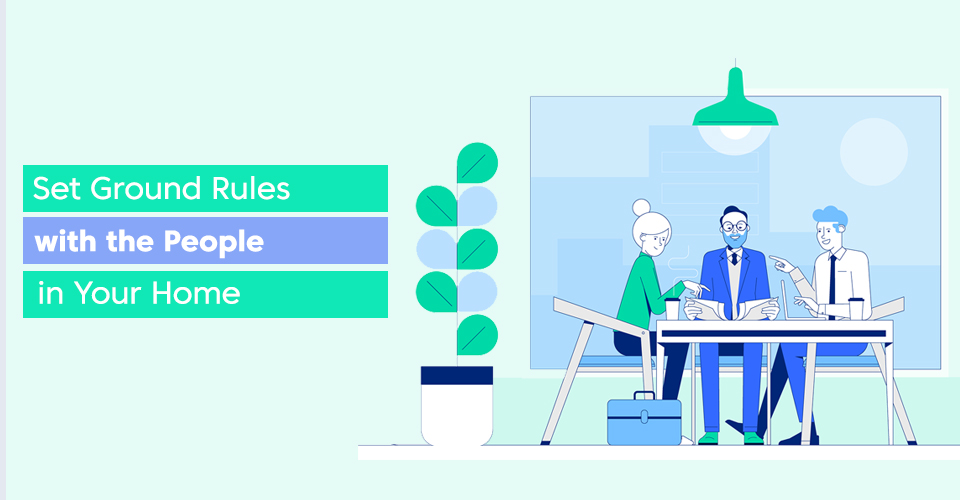 As you're in the home, your home mates may simply put all of them on you which may give you a feeling of taken advantage of and may your productivity also suffer. So, it's always safe to set some rules.
6. Be Socialize with Your Colleagues
When you're working alone at home, you tend to get feelings like loneliness, disconnect and isolation, especially if you're an extrovert. So, it's really important to stay connected and socialize with your colleagues. For example, you may connect with your colleagues through professional chat channels like a flock, plan meetups for people in the same region or in-person retreats.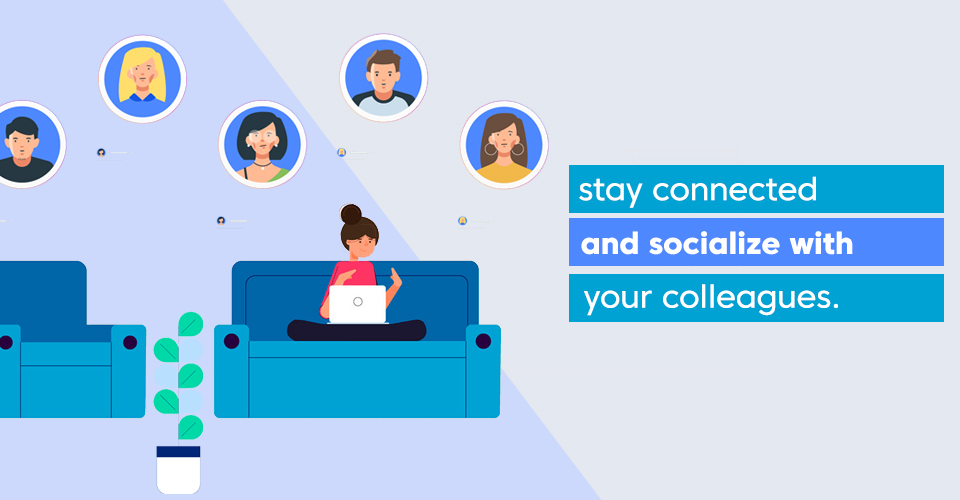 It's important to figure out a suitable way for you to interact with your colleagues. It will help you to nurture your relationships with your colleagues.
7. Keep a Positive Mindset
When you are working from home full-time, you must keep a positive mindset. Because when you have less face time with people there are high chances for people to misinterpret your tone in writing. So, it's important to be positive to the point where it may feel like you're being overly positive and polite.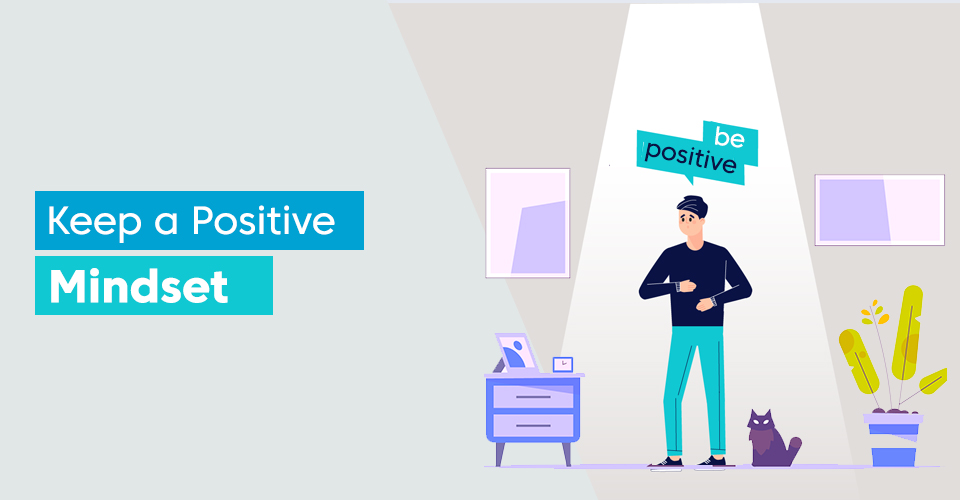 Otherwise, you risk yourself to sounding like a jerk. Unfortunately, that will be the true situation. So, embrace the positivity and find your favourite smile emoji. You're going to need them the most.
Conclusion
Here we go! Based on my present experience, I've shared 7 simple and effective tips to adapt yourself for the "work from home" lifestyle. Above all, every one of us has different personality and lifestyle based on that our working method also differs. But, I hope these common tips will help you to kick-start your work from home mode and help you to keep a proper balance between your work and personal life!
Don't forget to share your feedback on this post!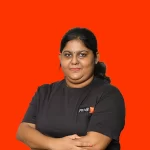 About

Abirika Soolabanee

Abirika Soolabanee working as a Senior Manager - Inbound Marketing & Branding at Prime One Global. She is a certified content and Inbound marketer with five years of experience. Bringing expertise in content marketing, inbound marketing, branding, blogging, copywriting, SEO, keyword research, and research & analytics. She is passionate about Inbound Marketing, Branding and Blogging. She writes in-depth articles and guides about digital marketing trends, technologies, and other lifestyle topics since 2018. Through her writings, she loves to help people in all aspects of their life.