As a business owner, you understand that having a great product or service isn't enough to make a company successful. That is why, in addition to traditional marketing, your organization requires digital marketing. Digital marketing trends often evolve, from the rise of TikTok, AI, to NFTs, and cryptocurrencies, are just a few of the key changes that have occurred in the last few years, and the new trends are only seeming to gain more traction by the day. We witness new and unexpected developments that pave the way for the future of marketing. What worked for your digital marketing strategy years ago may not work today. In the aftermath of the pandemic in 2022, marketers are finding ways to use digital technologies to engage consumers and take advantage of the technology's potential.
In order to boost your digital marketing strategies in 2022, here are the top 10 digital marketing trends you should implement in your digital marketing campaign:
Top 10 Digital Marketing Trends in 2022
1. Influencer Marketing 
Influencer marketing tops our list of digital marketing trends for 2022. Because it's quite amazing the way the influencers have with their audiences. According to a survey, it's found that 38% of the consumers rely on influencer reviews. With the outreach of social media, smartphone crazed Millennials and Gen Zs are always on the lookout for influencers and their lifestyles! Influencers possess the ability to have their follower visit a brand's social media account, visit a store or even have their products promoted.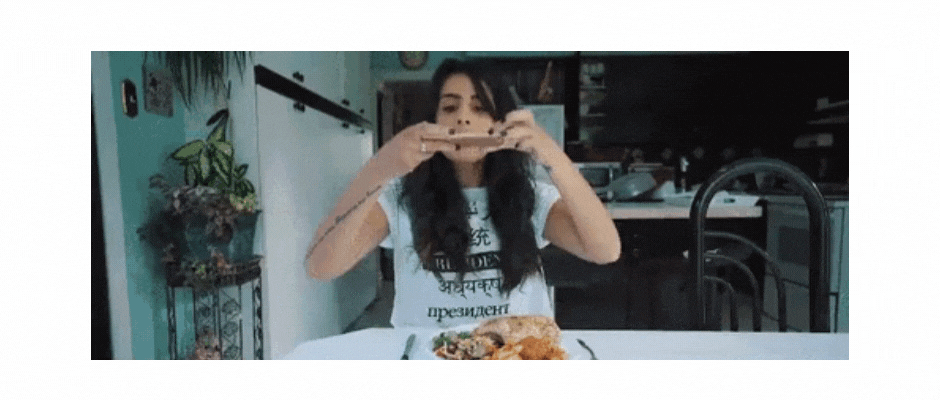 Grab your phone, log into Instagram and it's no surprise that you can come across an influencer in no time, and you'll be asked to engage in giveaways, it's that common. Influencer marketing is one of the top digital marketing trends that you'd want to hold onto in 2022, it can generate a significant number of sales if done right.
2. Short Videos
When it comes to short videos it is no doubt that TikTok is what crosses our minds. TikTok has grown at an unbelievable pace over the years, it has over 1 billion active users over the globe. Dethroning Google, it has become the most popular domain of the year 2021. Whether it's learning a new dance, joining a challenge, or participating in surveys, TikTok keeps it simple, the user interface is very friendly and helps you get your message to your target audience while keeping it compelling.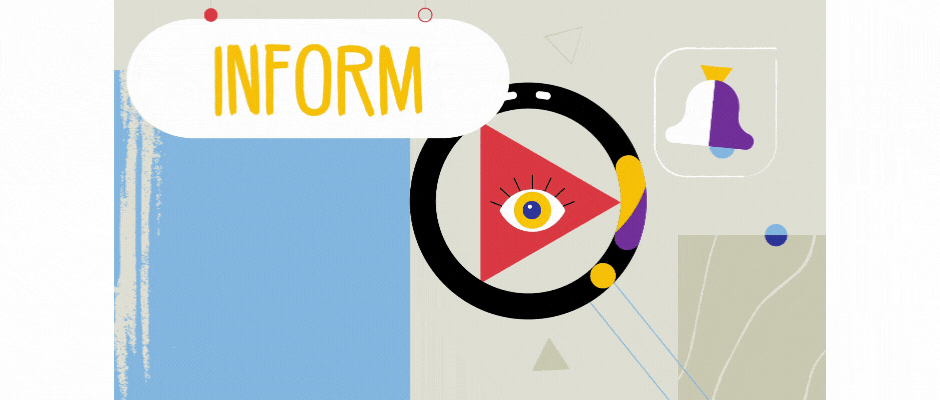 What's cool about these short videos is that anyone with a smartphone can put together a quick video real quick and doesn't require much professionalism or special skillsets. It has proven its success and impact on people to the point where other platforms launched their own short video features, such as Instagram's Reels feature and Youtube's entry into 'shorts'. If you don't leverage your marketing with these latest digital marketing trends called short videos, you'll be missing out on a lot.
3. Interactive Content
Social media is still the most popular way for brands and consumers to communicate on a fun and engaging level. It has forever altered the concept of having a brand relationship. While your customers want to communicate with you on a personal level; nevertheless, they also want material that goes beyond basic words. Interactive content has been a rapidly rising trend for some time, it is expected to continue in the following year. Create immersive, unique marketing materials to remain ahead of the competition. The following are some instances of interactive marketing: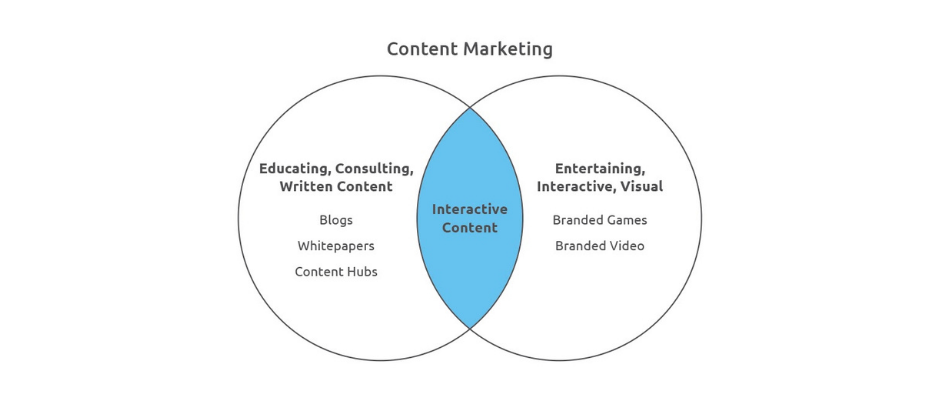 Questionnaires, quizzes, and polls are all popular ways to gather information.

Virtual reality videos in 360 degrees.

Materials for augmented reality.

Calculators that are interactive.
4. Content along with a Story  
The importance of storytelling in brand marketing cannot be overstated. These days, creating a story about how your items can be used, or just about anything else, is engaging and keeps people interested.
As a business, you can take advantage of this, especially when it comes to digital marketing because sharing visual story content across these channels is quite simple. Businesses should not just educate customers about the benefits of their product or why it is better than their competitors; they should also show them how the product or service may assist solve a specific problem through stories and client testimonials.
5. Artificial Intelligence (AI) Automation
As AI automation grows more sophisticated and programs become more elite, it is quite likely to become one of the popular digital marketing trends in the next years. AI automation will aid organizations in identifying and effectively reaching their ideal target audience. You can target your customers with the product or service they need, just when they need it, by using AI to predict their next action.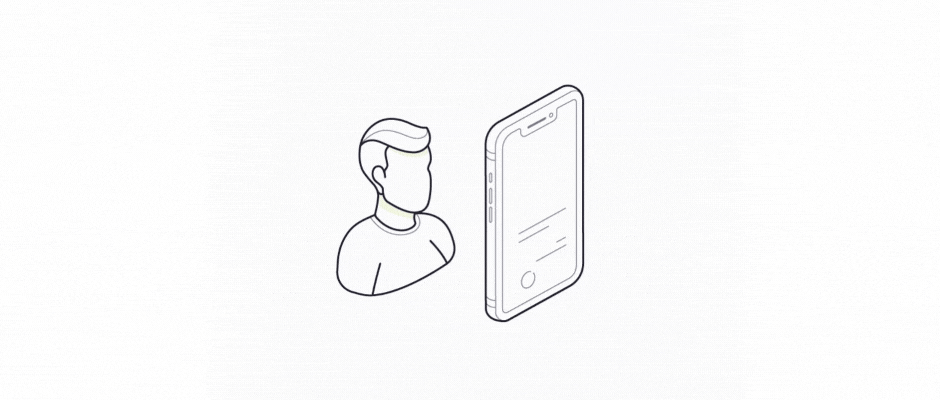 This type of targeting will result in high conversion rates and the impression that you are aware of your clients' interests without being invasive or overwhelming them with irrelevant targeting. This will be the pinnacle of digital marketing, and every company will be looking into it because of how successful and efficient it will make digital marketing.
6. Crypto Currencies and NFTs
Over the last few years, NFTs and Cryptocurrencies have been nearly impossible to ignore. This might not seem like a trend that would affect your marketing strategy, but passive thinking is not what 2022 is about! NFTs and cryptocurrency currencies are definitely the talk of the town these days, discussed extensively both on social media and in personal conversations with your friends.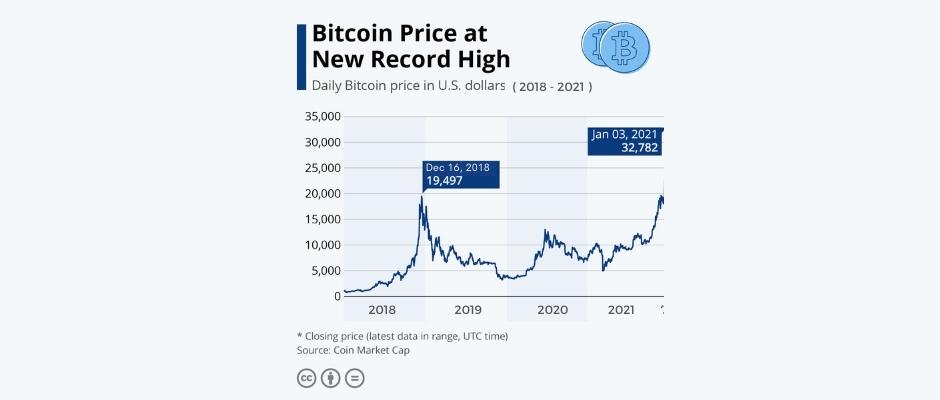 Social media platforms like Twitter are attempting to integrate cryptocurrency payments and a growing trend for display tools that highlight in-app NFT purchases, now is the time to think about how your company can get on board. Facebook is currently advocating the usage of NFT display options and avatars, and we anticipate that other businesses will follow suit. With NFTs and bitcoin, the focus is on figuring out how to market the brand beyond products and services, and possibly the brand itself and its ethos.
7. Mobile Marketing
It will come as no surprise that mobile marketing is at the top of the digital marketing trends list. Mobile marketing encompasses a wide range of activities, including social media, email, texting, and so much more. Considering almost everyone seems to have access to a mobile device these days, mobile marketing is one of the most popular and straightforward ways to reach a bigger target audience.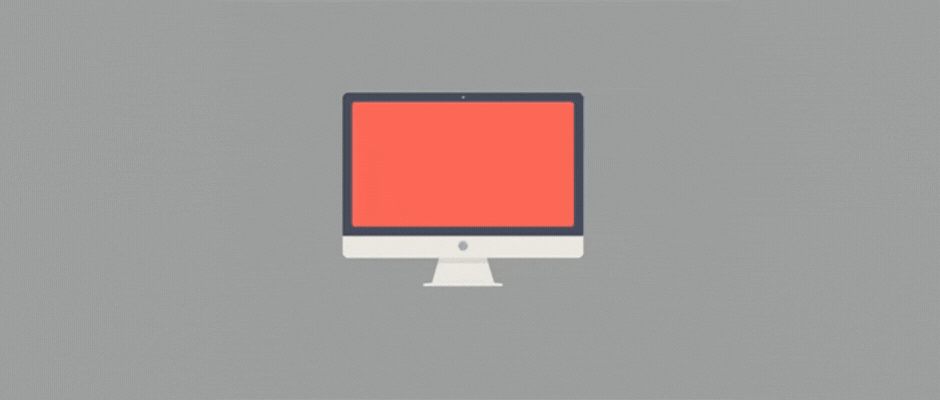 Depending on their budget, speaking of which, the cost of mobile advertising is a tenth of the expense of television and radio advertising. And also with exact targeting, carriers may have access to customer data and location information, which can be extremely useful. Many businesses can readily implement various mobile marketing methods. There are several solutions that don't require any funding at all, as well as others that do, but they're all really successful.
8. First-Party Cookies
First-party Cookies is going to be one of the popular digital marketing trends, as Consumers are becoming increasingly skeptical of the content they're being targeted with as a result of the overload of digital advertising. As a result, digital marketers should plan for greater privacy limits in 2022, which will change how they can track their consumers' behaviour. Google has stated its intention to phase out third-party cookie support.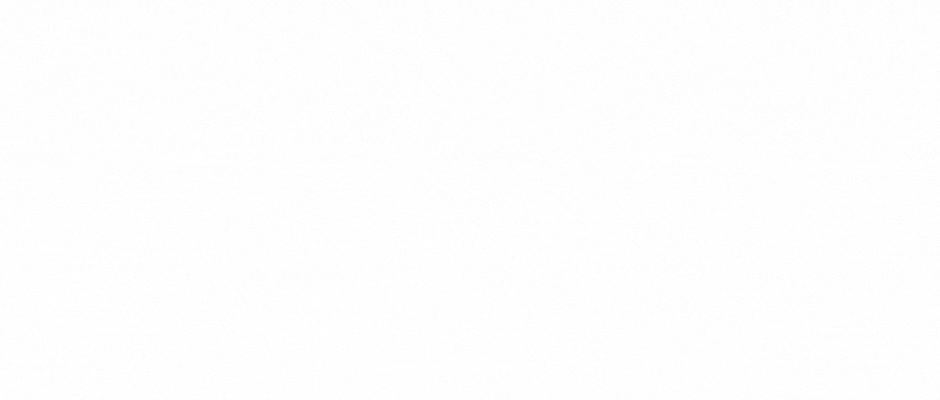 What are the responsibilities of today's marketers? Increase your efforts to collect and fully exploit first-party data, to begin with. Over the coming years, we will have to communicate with our customers about what data you will collect and why. Make it simple and straightforward to opt out at any time. Also, only collect the information you require. It is more important for consumers to keep it real than ever before, so if you adopt this new strategy of digital marketing, it'll likely generate great results for your customer relationships.
9. Conversational marketing
Marketing that communicates with customers is known as conversational marketing. Live chat, chatbots, voice assistants, and other forms of conversational AI can be used to do this. Websites, social media outlets, paid to advertise, and even physical businesses or linked home devices like Alexa smart speakers can all be used to deliver these experiences. It may appear to be sales, but it is marketing that talks with people in a completely new way.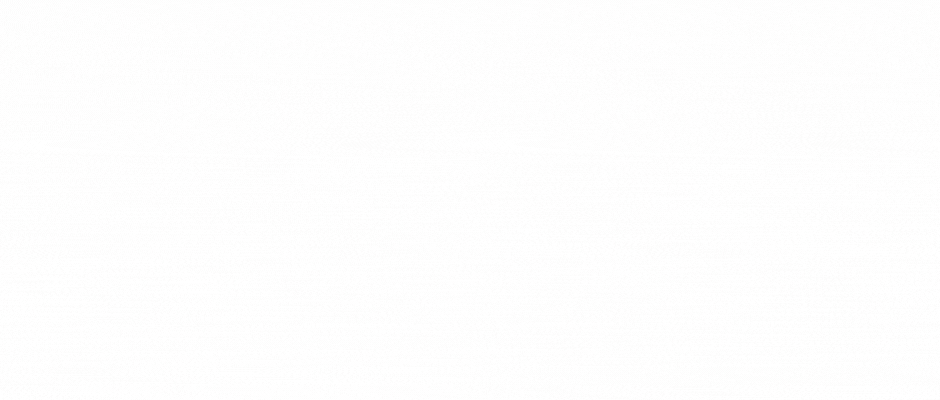 Conversational marketing allows you to make things that would normally be considered marketing materials interactive. Engagement and conversions are crucial in any marketing campaign. They're easier than ever before with conversational marketing. That's why conversational marketing became one of the top digital marketing trends.
10. Voice Search
Due to the natural way in which voice searches operate, they will prioritize search query semantics. In turn, this will affect the digital marketing landscape, forcing marketers to reevaluate the keywords they use in their content and marketing campaigns.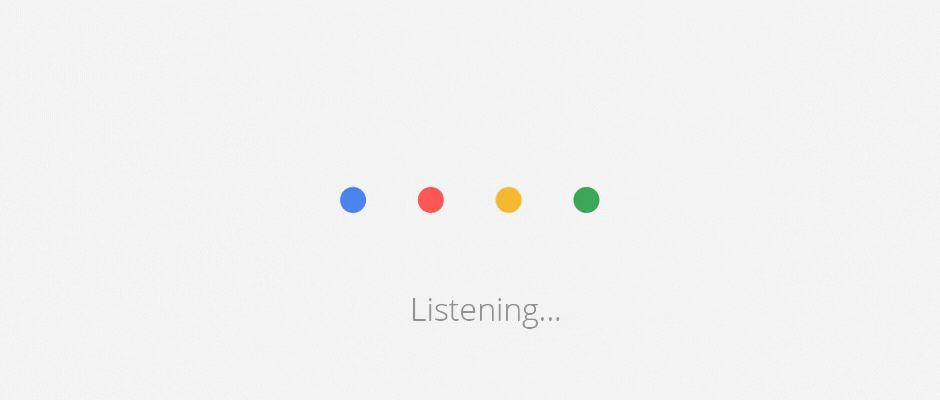 Insights into consumer behaviour and preferences can be gained from voice search, and this information can be used to provide more personalized messaging and experiences. Siri, Alexa, and Google's Voice Assistant have all proven to be extremely useful and effective. All these factors make voice search one of the important digital marketing trends in 2022.
Conclusion
With technological advancements, it is important to take advantage of them and be competitive, grow and maintain customer loyalty. Technology will continue to lead the way in everything from NFTs to AI to data privacy, and 2022 will be a year for technological developments, marketing tools, and forward-thinking initiatives Keeping current with these trends will help us stay competitive and grow. Now that you're aware of some of the most important future digital marketing trends for 2022, it's time to begin planning your strategy for the coming year.
Read More