We are well past the 3rd Quarter of 2016, so it might be the ideal time to see how we Sri Lankan's have used the Internet and Social Media so far. The internet penetration in  Sri Lanka 2016 a remarkable growth of mobile broadband connections and an exceptional growth of fixed the internet connection demand, the country is making a digital hub with the growth of e-commerce industry in Sri Lanka. Sri Lankan's general lifestyle has changed with the internet penetration growth within last few years.
One of the major aspects that have enriched and enhanced in Sri Lankans' lifestyle is the easy accessibility to the internet via smartphones and other technological devices. It plays an integral part in our day to day life by facilitating us with mobile banking, bill payments, and online shopping.
However, Sri Lanka's average  internet usage is increasing gradually with regards to the previous decade. According to the Colombo Digital Marketer, the number of active internet users in Sri Lanka is more than 5 Million. The reasons behind the growth of the internet penetration Sri Lanka are smartphone usage, the popularity of social media channels, the growth of e-commerce, the growth of academic systems, the growth of digital marketing efforts, gaming, online jobs, and the industrial and commercial factors.
[divider height="2″ line="1″]
Internet Penetration Statistics 2016
According to Internetlivestats.com, currently Sri Lanka has 6,087,164 internet users, and it is 29.3% of the total population. It's a share of 0.2% out of 3,424,971,237 internet users worldwide.  We can see a huge growth if we compare the stats with the year 2011. The current number of Facebook users is more than 3.5 million and according to Colombo Digital Marketer, more than 60K Sri Lankan's using Instagram.  But we can see a considerable growth of users and the presence of marketers on Instagram within this year.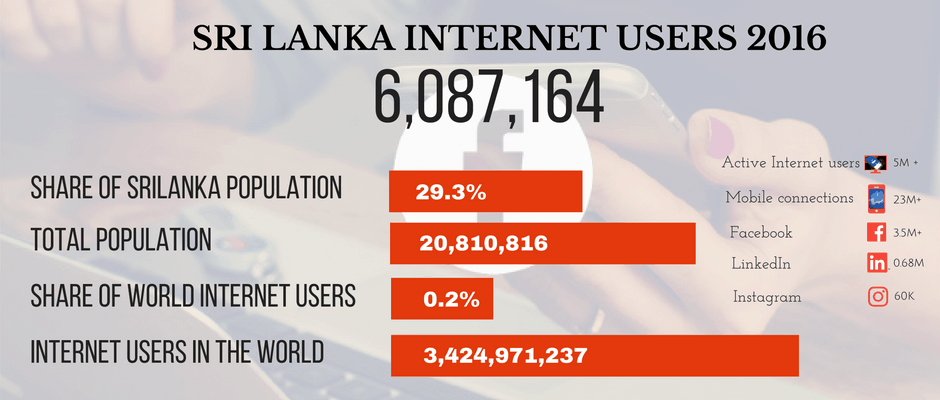 [divider height="2″ line="1″]
The Internet has changed Sri Lankans' Lifestyle
The internet has changed Sri Lankans' life with communicational advancement through the apps like Viber, What's app and Facebook Messenger. Localizing these apps with local languages and the apps like Viber have standardized and adapted among Sri Lankans' by offering the chat stickers with local languages.  According to dailyft, Sri Lanka has over 5.3 million Viber users and Sri Lanka has  became a one  of top 5 markets for Viber sticker usage. Androidian.lk says Viber is the most famous messaging app among Sri lankans' even though Whatsapp is the most popular app globally. The stickers with local languages and offering seasonal stickers might be the reason behind the growth of Viber usage in Sri Lanka.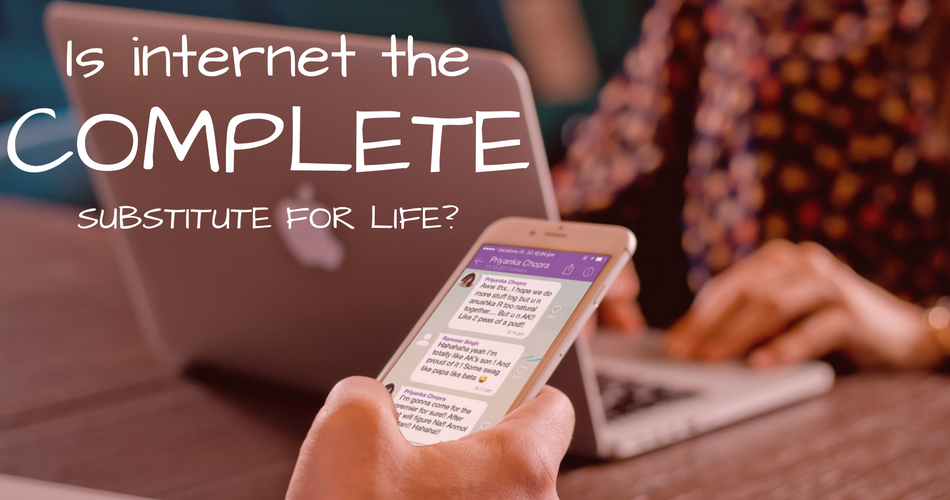 People tend to log on to the internet for their entertaining purposes rather than watching television or listening to radio.  Many local Facebook pages and websites that entertain people with funny videos, images,  news alerts and articles on social media platforms as well as on the websites.
[divider height="2″ line="1″]
Hackathons and workshops happened within last twelve months
We saw a huge amount of hackathons and workshops happening in Sri Lanka within last two years including Startup Weekend Jaffna, Colombo, Disrupt Asia, AngeHack Colombo and much more. The online news media like Readme and Roar have published news articles regarding the hackathons, and they got a considerable engagement for those articles. And also lots of people have shown their interest in these events via social media. It seems people have the curiosity, interest and the knowledge regarding hackathons happening around them and the organizations have sponsored for these events since they have realized the importance of supporting those events
[divider height="2″ line="1″]
Telecommunication & technology development
According to ITU statistical market overview, Sri Lanka has a relatively high mobile-cellular penetration, which has more than doubled from around 27% in 2006 to over 87% by the end of  2011 and at the beginning of the year 2012 it was higher than the regional average.  Major mobile operators have introduced 4g LTE to the Sri Lankan market in contrast to 3g technology it is almost four times faster. SLT has introduced fibre to home technology which is almost faster than ADSL, and the major telecommunication providers have updated their backbone network from microwave to fibre.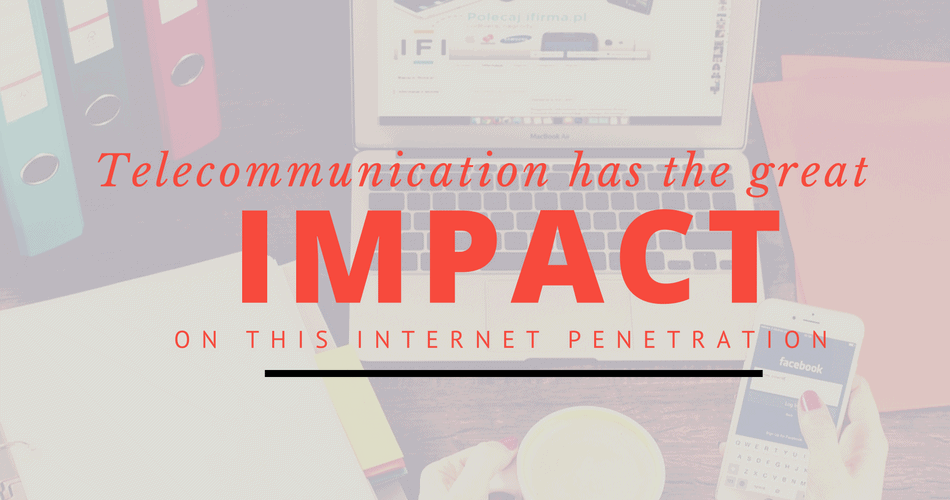 This telecommunication development has a huge impact the growth of the Internet usage in Sri Lanka, and we can see that the mobile broadband usage has shown a huge growth within last two years.
[divider height="2″ line="1″]
Recent Digital Marketing efforts
The marketers have successfully utilized the social media channels to attract their audience mostly in the Western province. The brands like Kelly Felder,   G Flock, Glimmer, Zig Zag have successfully captured their target audience through social media channels.  Facebook giveaways are also quite popular among Sri Lanka's Facebook communities.  Earlier people used to log on to Facebook for finding friends and use chat option. But at this moment it has become more like a search engine for some people, a news blog a market place and also a communication channel. Recently some brands have done commercials with social media celebrities like Nawran and Podda, and we noticed that they had got a considerable engagement for those commercials on social media. The companies like WSO2, Virtusa, MAS Holdings , Brandix are utilizing their LinkedIn profiles to attract new people and to distribute corporate news and messages.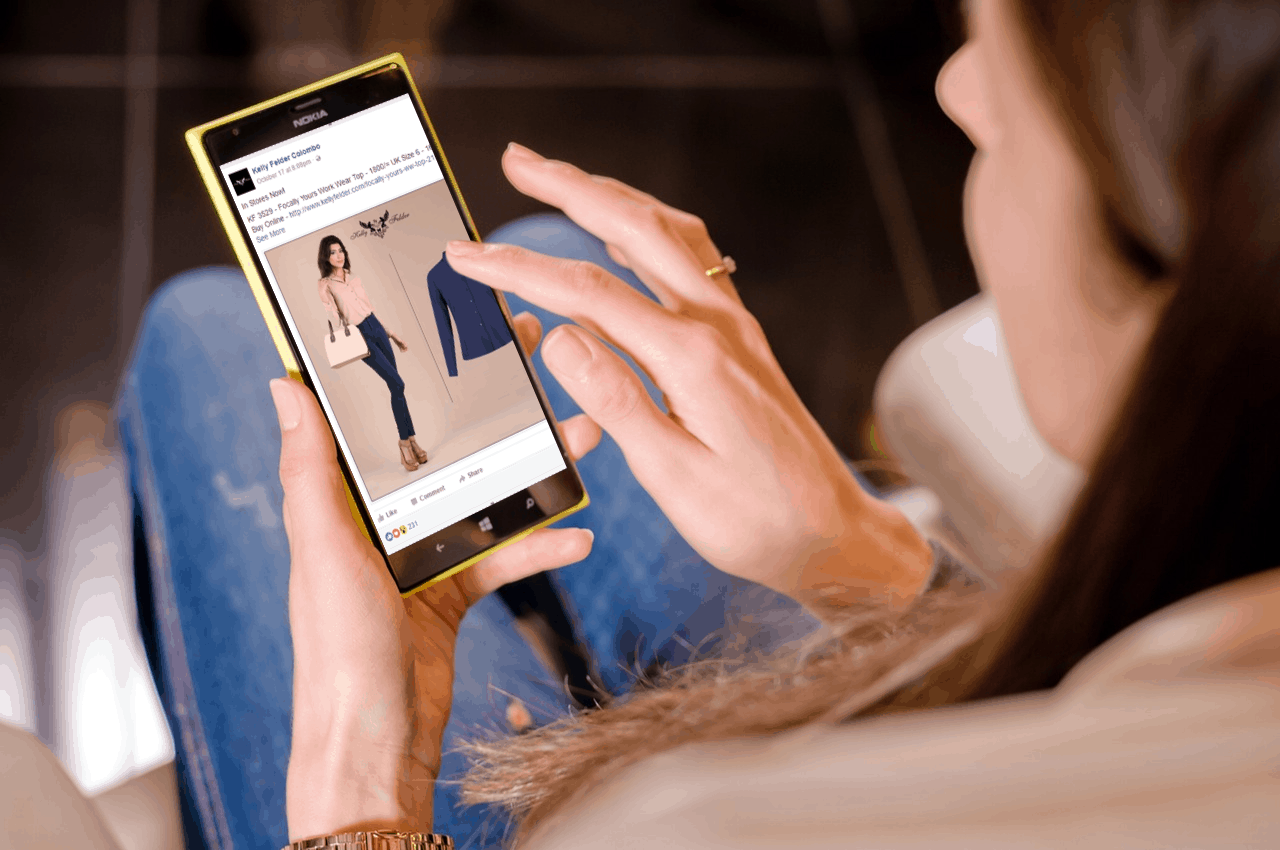 According to Alexa.com, Ikman.lk, gossiplankanews.com, hirunews.lk, adaderana.lk and baiscopelk.com are the most popular local websites among Sri Lankans.   And most of the GDn ads are make their placements on these top websites to get more online visibility of their brands.  E commerce industry is growing like mushrooms, and recently we saw a growth of courier companies like hire 1 and the companies like WebXpay and Payhere which are offering websites, payment gateways for low budget online businesses. It seems the growth of E-commerce industry has given opportunities to new businesses and people are adapting to the digital world, and we will be able to see a huge Internet penetration growth within next few years.
The growth of the internet penetration in Sri Lanka has caused to the commercial and industrial development and also caused to social issues as well. Cyber security has to be controlled, and the people should be educated about using the internet in an ethical way. With the growing telecommunication infrastructure facilities, we can predict more than 35% internet penetration within next few years .
We have seen so many changes in lifestyles, as well as the changes in the corporate sector, and we can expect more in the future as well. More people will get the internet access, and they will spend more time on the internet. The traditional communication media going to be outdated and the social media and other online platforms going to be a single marketplace. What do you say about it? Do you too, like me want to grab the opportunity? If you are going to, then let me know your thoughts in the comment box below. Let's predict future of it together.