Instagram has become the leading app these days. I know for a fact that while I might survive without Facebook, I won't be able to do so without Instagram and its posts on adorable puppies, delicious food and travel photos.
Sudden Outburst of Ads
Instagram has surely become better with time, but regular Instagrammers will agree that it was better without the ads that keep popping up on the photo feed these days. Instagram has postponed their decision to introduce ads for a long time now. The IG users weren't very keen on having adds on their feed, but with Facebook taking over Instagram, it was just a matter of time before the ads appeared on the feed. Instagram runs on users who have signed up to see creative, witty and interesting photo and video posts and the company knows that including ads will kill the charm of the application.
Ads Similar To Photos
Instagram is therefore trying to test new ads with some companies who understand the user profile on the app. They work on putting forward ads that will suit the user and help them out. The advertisements on Instagram appear like regular Instagram photos, something like the advertisements you flip through when you go through a high-end glossy magazine.
Yes, it will be a crime to admit that no one like leafing through the glossy magazines with their advertisements and similarly there are many users on Instagram who don't mind the ads.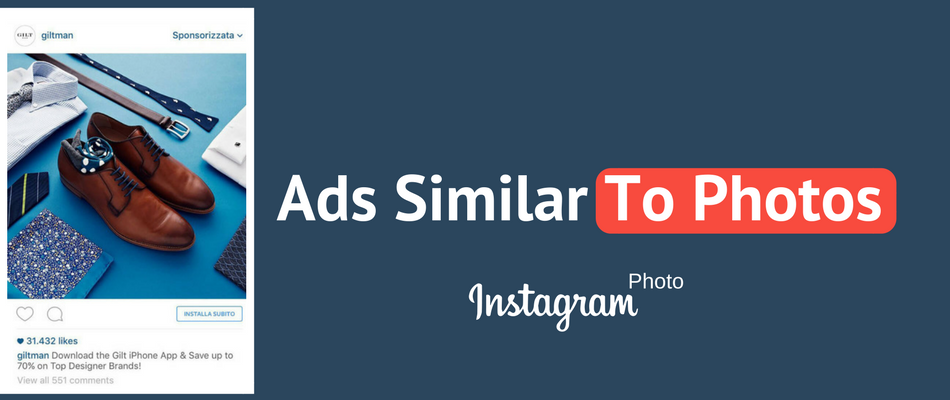 Are the Users Warming Up To The Ads On Instagram?
Given that the advertisements on Instagram aren't cumbersome and doesn't break the pattern of the photo feed, there are many who are fine with the intrusion of the ads. Instagram knows that the users are apprehensive and are hence pushing out the ads slowly to prevent the users from being overwhelmed with the sudden change. While some feel that the ads are a necessary evil for the app to continue, the IG users ultimately have the scope to decide how their photo feed looks.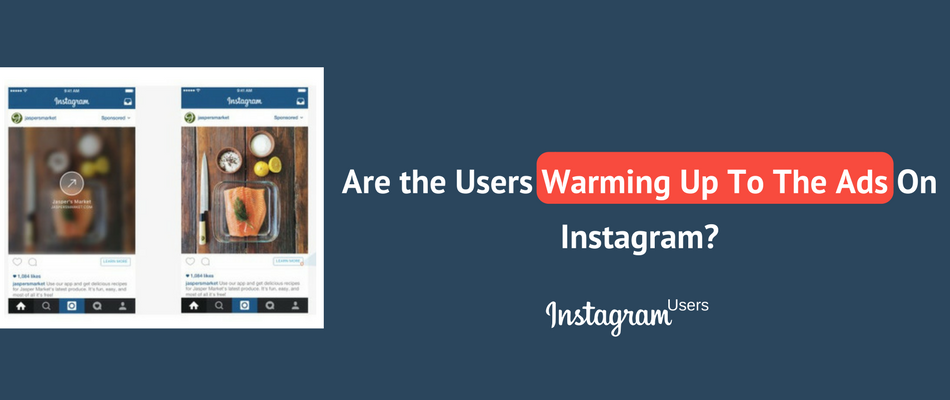 About Instagram Ads
For the 'Sponsored' ads on the application, you have the option to hide the content. Instagram clearly states in their policy for the advertisements that aim at showing the user ads from businesses that are interesting and relevant to them and for the same, they use your browsing information from the app and from their parent app, Facebook. Users will also see ads based on the pages and people they follow on the application. In fact, by hiding ads and selecting your option to remove them, you end up offering feedbacks that will go a long way in improving the content of the ads that are released on Instagram.
Instagram allows their users to opt out of seeing certain ads by changing their device settings based on user activity on Instagram and Facebook. Instagram has made it clear that the user information is safe with them and that no advertiser can access the user information.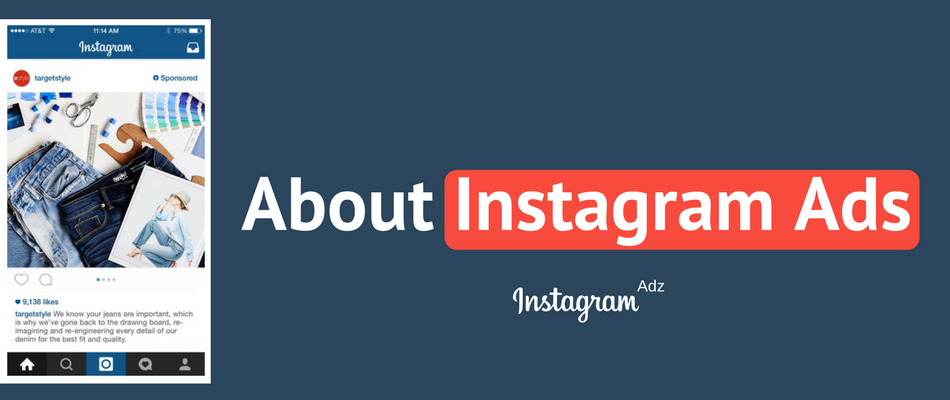 If you are not very keen on seeing the ads on your Instagram feed, then you are in for some luck today! I have an easy trick that will make sure that your photo feed is no longer filled with the sponsored ads and you can breeze through the photos and videos without coming across those annoying ads.
Here are 2 easy ways to remove Instagram ads:
Hide the Ads from Your Feed: Instagram has enabled an option where IG users can 'hide' ads and prevent them from popping up on their feed. If you see an ad with the word 'Sponsored' written on it, all you have to do is report and hide it. The 'Sponsored' ads will have a '…' in the upper right-hand corner. If you don't want the ads to appear on your feed, all you must do is simply tap on that and click on 'Hide This.' The process to hide the ads is similar on both Android and iOS devices.
Report the Ads: Since the developers of the app knew that IG users will go ahead and hide the ads from their feed when they have the option, they were smart enough to tackle the situation. So, when you click on the ellipses and decide to hide the app, you have to choose the reason for the same. IG users usually tend to pick 'This is not relevant,' and Instagram comes up with a message stating that it will pick out ads that are more relevant to that particular user. What happens now is that the app will track your activity on the application and find out products and services that might be necessary for you and show you ads for similar products and services. Now, if you don't want any ads on your feed and it isn't about them being relevant or not, so you can simply report all the ads as "Inappropriate" and you don't have to see them ever again.
I tried this trick a week ago, and trust me, I haven't seen ads on my photo feed for a while now!
Take Control Of Your Feed
Yes, I know some would call be mean for blocking the ads on Instagram since there are more than 500,000 active advertisers on the app per month, but then I don't want my IG usage being hampered by these ads. I have already seen my Facebook news feed turn into a marketplace with innumerable ads, which often divert me to a new page.
Before You Go!
Many don't mind the ads on Instagram since it doesn't break their flow of going through the feed. With this blog, I hope I could provide you all with the option of having the upper hand when it comes to dealing with ads. The power lies with you dear IG users and you decide how your photo feed looks like.
About

Anita Sharma

Anita Sharma is a Digital Marketing Strategist based in Kolkata, India. Anita covers SEO, SMM, E-commerce and Content marketing. A Marketer by day and reader by night is a graduate of the University of Calcutta with a degree in chemistry; she previously worked as a Tutor for 5+ years. Anita has a passion for helping people in all aspects of Digital Marketing through the latest industry blogs she provides. She is always up for consultations. Want her to plan and execute your Online Marketing Campaign? Contact her via her LinkedIn.