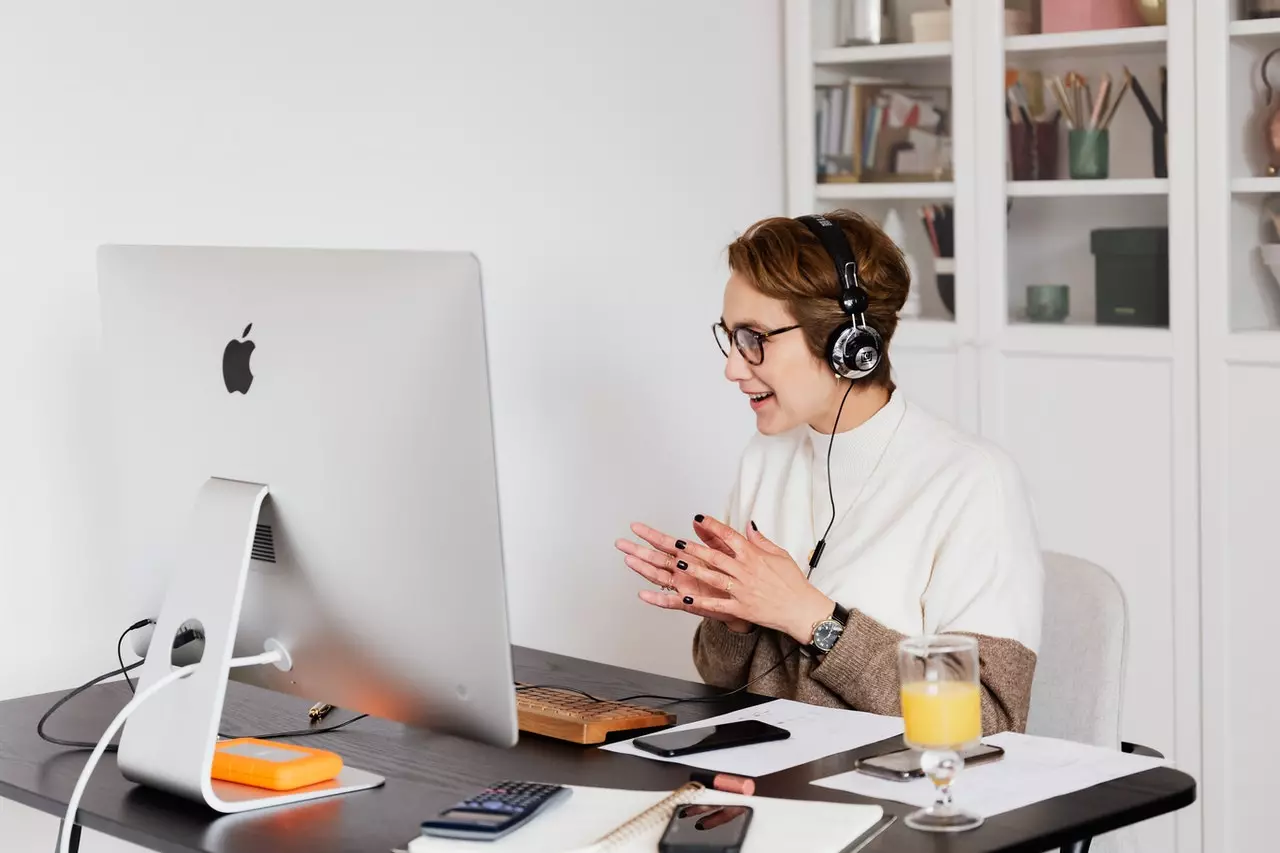 30

May
Organic Traffic Boost with Link Cleanup & Enterprise SEO Strategy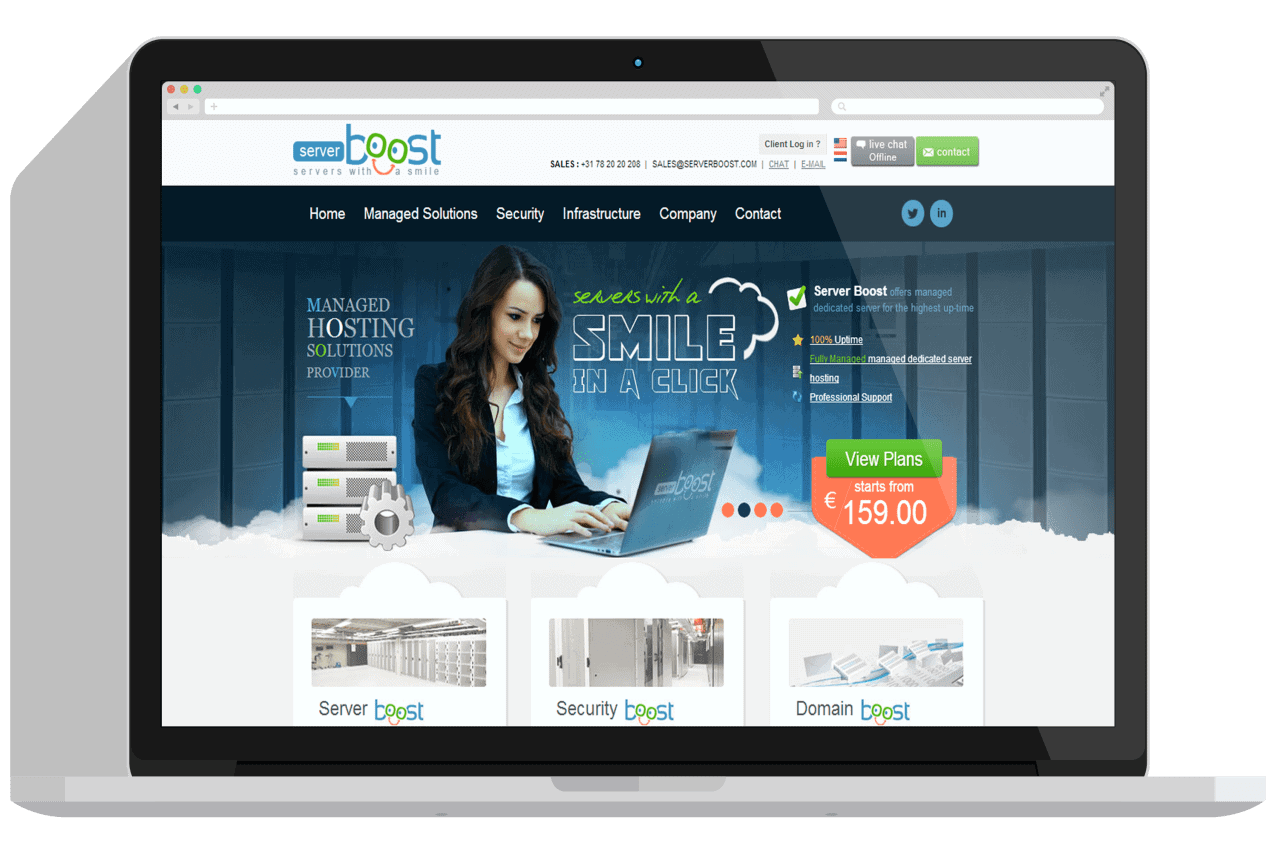 Server Boost is a reputed provider of managed dedicated hosting solutions for small and large-scale businesses all over the world including the USA and Europe.
Their data centers are located in the Netherlands and the USA and they specialize in providing high-end performance managed dedicated servers and data center solutions to global customers. What they required was an expansion, an upward growth into potentially untapped markets to build a better stronghold.
Though search engine placement is a must for any business aspiring to expand its ROI, but more importantly we would have to perform a deep analysis of their website architecture and conversion ratio to understand the entire scenario. We developed a strategy that would not only give Server Boost the authoritative touch they needed to grasp the attention of their buyers but also built a platform from which they could benefit, for life.
ServerBoost's SEO Objective:
The primary objective was to boost their conversions and increase their sales.
Have a user-friendly website with proper architecture that facilitates. easy access to critical areas
Bring the website on top of search engines that would expand their visibility in potential markets where consumers were present.
Enhance the web presence of Server Boost and create a brand buzz around them.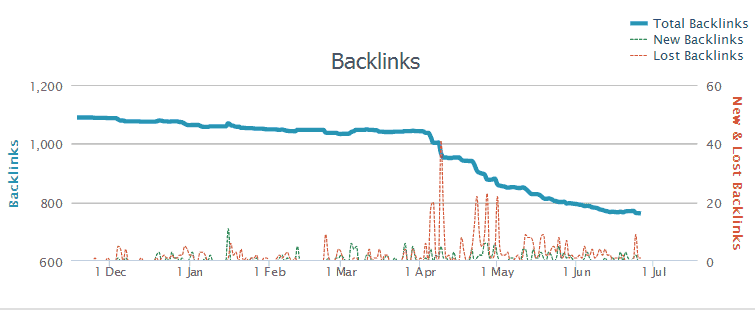 After analyzing the Server Boost website and all other related metrics we were able to zero in on some of the problems that were just too important to be missed. Due to these reasons, Server Boost had low footfalls on their website, which was a reason for their dying sales figures. Comparing their sales figures to their state-of-the-art data center facility and rock-solid network, there were some pieces of the puzzle that need to be put together.
Low Rankings in SERPs: They had negligible traffic from search engines due to wrong keyword focus and website architecture.
Broken Backlink Profile:

 

A deep Backlink analysis showcased failed efforts from a previous SEO company that had used non-converting content and also low authority or out-of-context sources to generate backlinks for the company.
Poor webpage  Loadspeed:

 

We found so many coding errors on the website and broken links, that they were making the website really slow to load. Considering the average span of attention of a visitor is 3 seconds, anyone would get distracted and leave the website due to its poor performance.
Poor Website Architecture:

 

This resulted in increased bounce rates which were hurting their sales.
Low-Quality Web-copy:

 

Thin content which was not able to retain the attention of the users also resulted in low click-through rates.
No Brand Mentions or Authority Backlinks:

 

Despite being a leading managed dedicated server provider in the hosting industry, ServerBoost never focused on acquiring relevant backlinks to their website from Authoritative sources or even brand mentions.
Prime One Global's Solution For ServerBoost
Our deep scan report of ServerBoost displayed severe foul play in terms of their overall brand buzz around the internet. They were completely at a loss as sales figures were dying by the day and they had no clue about Link Acquisition or social media profile development. Since we had already taken over the steering, we suggested that they leave these painful tasks to us and concentrate solely on current client retention tactics.
Website Architecture Revamping and Code Cleaning

 
We analyzed user interaction on the ServerBoost website and performance through the implementation of the CrazyEgg Heatmap tool, Kissmetrics, and Google Analytics goals. Their entire website architecture was given a revamp and new 'Call to Action' buttons were implemented which drove users to significant pages of the website. Along with this, their entire Backlink profile was quarantined and all broken links were removed, coding errors were corrected and validated. Our motive was to ensure that their website's design resembles the quality and performance of their splendid data centers and network connectivity.


Strategic Link Acquisition Planning and Execution:
Our deep root scan showcased a very poor and diminishing backlink profile and an obvious lack of Link Acquisition planning from authoritative sources. We decided to curb all those backlinks that were failing to add any significant value to the website and acquire new ones from relevant sources with high TF / CF. Our plan worked wonders and we were able to significantly increase the link velocity and domain authority of ServerBoost in a few months. Their previous DA was 19, which increased to 33 after our Link Acquisition plan execution in a period of 3 months.

Design Improvement and Steady Increase in Link Velocity
Based on our A/B Testing with utilities like Crazy Egg Heat Map tool, Kissmetrics, and Google Analytics we were able to tweak the contents, code, visuals, tag, and schema to achieve a fantastic 158% increase in traffic volume in just 60 days from both social media and search engines. The traffic was further boosted by the strong presence of High DA backlinks from premium domains and within just 45 days, we were able to reach a link velocity of 67% according to Google Analytics.

Link Velocity
Link velocity counts when one needs a quick boost in traffic. As we discussed above, we increased the domain count up to 700. And, as we have a good number of domains; the link velocity was consistent; earlier they were having ground low link velocity.

Social Media Profile Development& Brand Buzz:
After fixing the website design, architecture, link acquisition velocity, and resolving all coding issues we found that the bounce rate of the website had significantly decreased. A few orders kept rolling in every now and then. We had laid the framework, it was time to develop the Social media profiles and create a buzz around the "ServerBoost" name. In a few months of our social media campaign implementation, the company had gained a large fan following and there was a buzz around their name on every social channel. Statics disclosed that 70% of the people who were following the company were either existing customers or had purchased the services in the past. These followers were not only using ServerBoost hosting plans but were also suggesting it in their network in other social media channels.
Keyword position Improvement Overtime
Before: # Not in top 1000 searches
After:
Keyword " managed dedicated server "– #37 Position.
Keyword " fully managed dedicated servers "– #21 Position.
Keyword " dedicated server hosting "– #42 Position.
Fantastic Results
The results were speaking for themselves. We analyzed user behavior once again with the help of Crazyegg Tool, Kissmetrics, and Google Analytics and saw significant improvement in click-through rates resulting in more time spent on the website and low bounce rates. ServerBoost traffic improved by 62% and the bounce rate decreased from 71% to 32% which is just perfect. This only meant one thing; the browsers were spending more time on reading the individual product details and engaging in website activities.
Technologies We Rely on