When it comes to content marketing, there is always something new to learn. In fact, thanks to the internet, there seems to be a lot more to learn about how to make perfect marketing strategies and how to make existing strategies work that might overwhelm the average reader. For this article, we looked at the top digital marketing experts on the internet and saw what they had to reveal about everything you need to make each Content Marketing Strategies work. And there's no doubt here; what the experts say is usually what you need to hear.
Who you'll hear from
Jeff Bullas
Joe Pulizzi
Steve Cartwright
Neil Patel
Matthew Woodward
Sujan Patel
Larry Kim
Sam Hurley
Randy Fishkin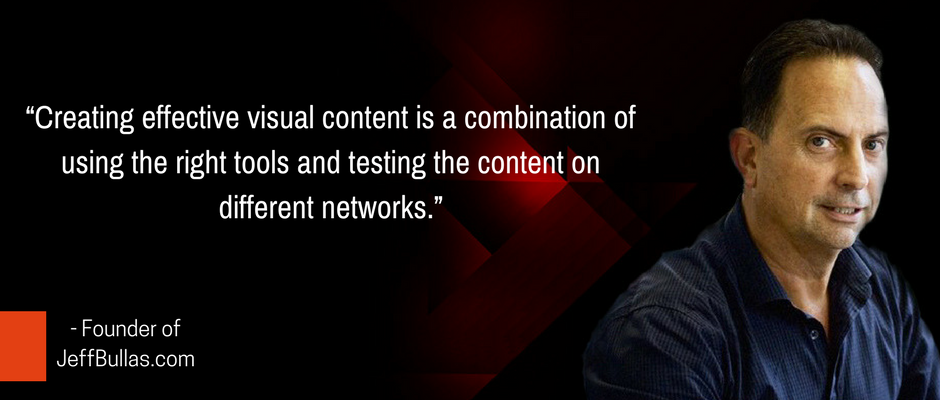 Expert content marketer Jeff Bullas emphasizes the need for every content marketer to watch the data from their content marketing campaigns and look out for particular signals that mean a lot such as;
Time spent on web pages. Discover where people are spending more time with closer scrutiny to the pages having key content pieces and gauge the change in time spent on pages with eye-catchers such as visual links, different formatting, etc.
The bounce rate of each page. Determine which pages are having the highest bounce rates, and correlate the stats with other stats for other pages to highlight the cause of high bounce rates. (could be poor headlines, CTAs)
Monitor your returning visitors, as it translates to rate of engagement and conversion achieved. Dig around to discover why, if the percentage of returning visitors goes down.
Track your referral sources regularly and identify the ones whose stats are higher and more regular. Then engage those referral sources with additional content in the form of guest posts.
Dissect social media metrics and track down major aspects including engagement, number of shares, the scope of followers reached and the sentiment aroused by your content
Watch out for how traffic to your content is converted into leads when you publish content and look for new ways of repurposing highly performing content to make it more converting.
Watch the comments when you get them. See what your readers are saying and take part in the conversation.
See Also: Top 10 Conversion Rate Optimization Tools to Increase Your ROI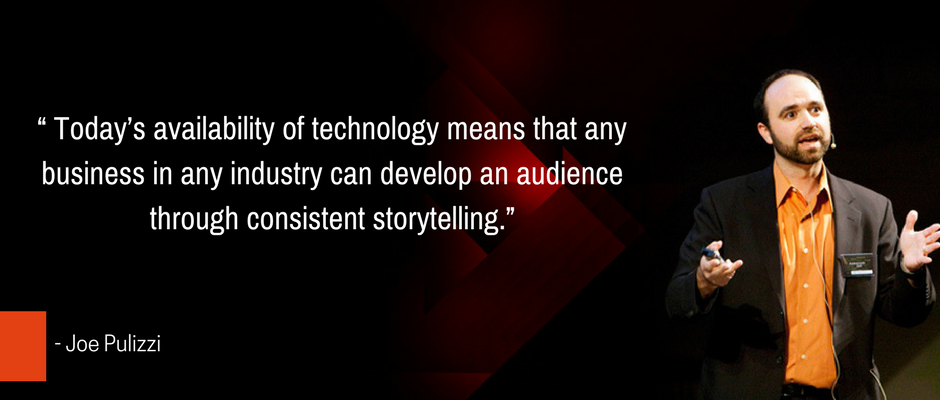 From contentmarketingimstitute.com, digital marketing guru Joe Pulizzi reveals a series of tips you can base on when drawing your content marketing strategy for 2017, based on upcoming trends.
You've got to give a reason why readers would need your content or how they would be affected before publishing it.
There is a growing trend of less content and more promotion. That is because marketers have no more room for generating content that no one gets to see.
Our strongest mode of communication is still text-based, which means writing new content is still as necessary as ever.
It's important to have a steady and sound strategy before going along with a particular technology for your content marketing.
The time for mobile is now. More than ever, marketers need to ensure that their websites are optimized for mobile before publishing any content.
There is immense need nor adequately trained teams and proper workflow for any content marketing strategy to perform.
It's never been more necessary to start building and marketing strategy for your content based on the video.
See Also: Why Everyone's Focusing on Content Marketing in 2017 and You Should Too!
Steve from www.website-designs.com approaches to content marketing with a common strategy, one that focuses on how to reuse and repurpose old content for better marketing. He offers the following tips
You can merge many old (and related) articles into a report on the same topic and complete it with an introduction, conclusion and some polishing to make it stand out and look new.
You can always update your old articles including the evergreen ones with up to date factual data and new content.
You can merge related series of articles together to form an ebook. You can also break down free ebooks into smaller articles or blog posts with a little editing
You can group old content into reports or group old reports into sizeable ebooks. You can add value to them by adding work sheets, checklists and flow charts plus an introduction and a conclusion for formality.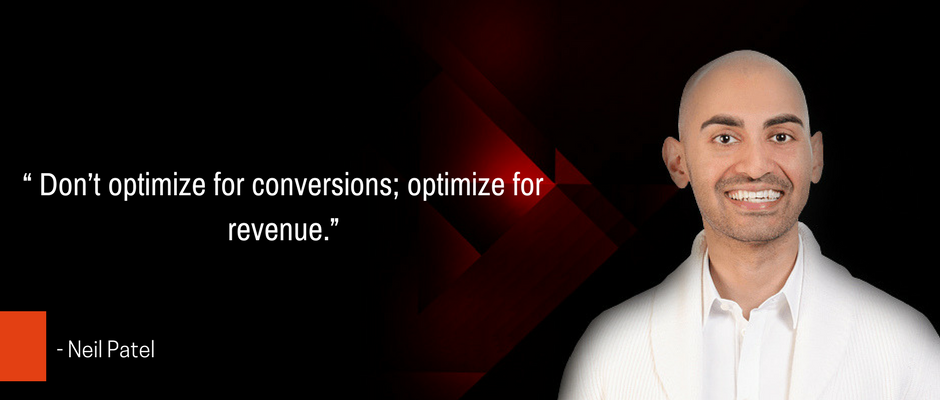 From quicksprout.com, expert digital marketer Neil Patel emphasizes the possibility of making your content marketing successful with a smaller budget and provides a few tips on how to make it possible.
Focus on the content types that are most efficient to produce. He explains that you determine the cost of producing each form of content and evaluate the performance of each based on your competitors, before choosing one to go with.
Focus on producing quality content rather than generating lots of articles in a given period( quantity). There's only as much quality as any content piece can have, and marketers should learn to avoid going overboard when trying to perfect theirs.
You can always reuse/ repurpose your old content and make it more useful, instead of creating new content from scratch every day with the hassle of research, time and writing.
Learn how to be more efficient when marketing your content, such that you use less time to do more.
See Also: Top 10 Free Project Management Software Of 2017
Skip the sections of content marketing that don't matter as much. Concentrate your efforts on the marketing strategies and tactic that return the results you need such as traffic, sales, etc.
Specialize on a particular content marketing strategy and a particular audience throughout your marketing campaign.
Start a guest blogging campaign and use it to get free top notch content for your platform.
Learn to make your content promotion more effective by being selective in choosing who you promote it to ( i.e., very interested readers)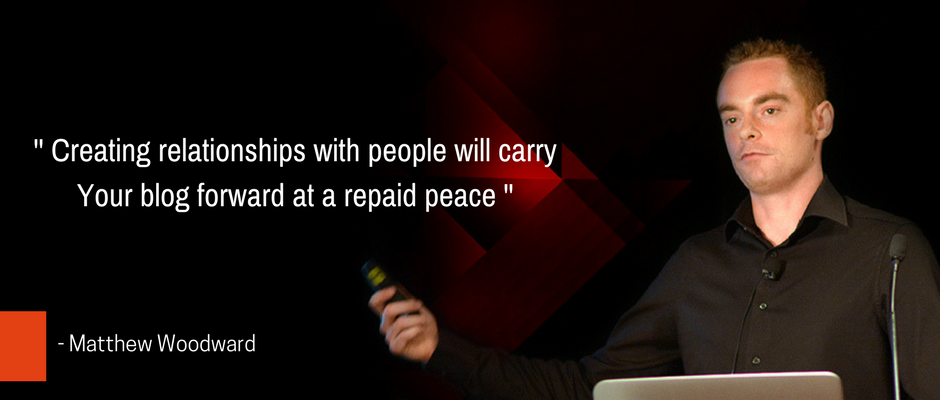 Matthew's strategy is based on finding highly viewed content, digging up the hundreds of people that shared it and contacting them to request them to share yours too. He breaks down his strategy in a few steps
Finding popular content that is similar to yours. You can use tools such as BuzzSumo and top keywords to discover the best performing or shared content in your niche.
Looking for the people that shared or linked to that post. The keyword here is influencers. This involves finding which industry influencers that shared the post with their followers or linked to it because they are most likely yo share yours too.
Finding each influencer's contact information and sending them a small message to encourage them to read and share your content.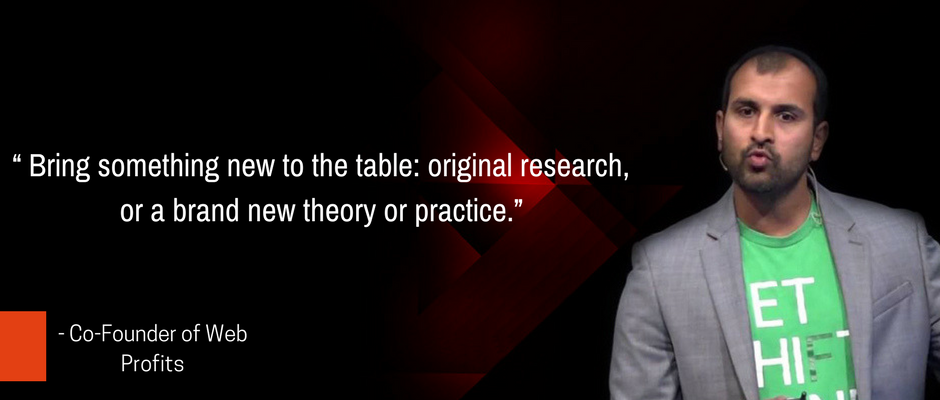 At sujanpatel.com, Sujan Patel reveals some really important tips every content marketer needs to be successful. Some of his tips for a successful marketing strategy include;
Making use of social ads to boost content on social media
Build content that attracts the audience rather than forcing it toward the content
Make your posts longer (1000+ words) for better search ranking and traffic
Make use of guest blogging on top industry sites
Always consider shorter SEO optimized headings rather than longer ones
Create a buyer persona first before making promotional content
Post content regularly and share it yourself on social media
Make use of your older content by repurposing it and publishing it
Always refer to influencers in your niche within your content linking to their content
Track your stats with every post you publish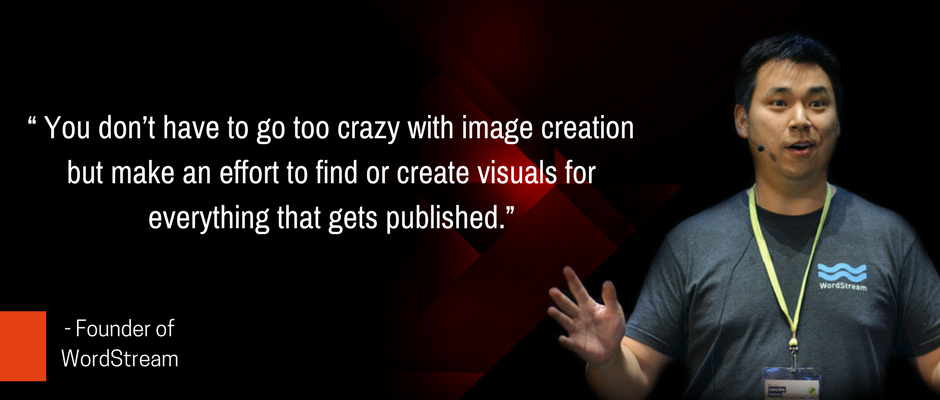 Larry Kim is another experienced marketer with advice for content marketers as regards social media advertising strategies.
Improve your content's quality score through increasing engagement rates so as to get a higher ad impression share for a lower cost per engagement but on the same budget.
Target only particular sections of your audience with each post to increase engagement on social media, not everyone of your fans.
Pay for only the result that matters to your business such as views follows, likes, etc. whenever you run a social media content marketing campaign, not everything on offer.
Promote tour best performing videos on social media and make sure they are short enough and can get their message across even without sound.
Consider the custom audiences of each social platform and get your content out on more than just one social platform.
Use both social media ads and paid search ads at once to increase your content's visibility.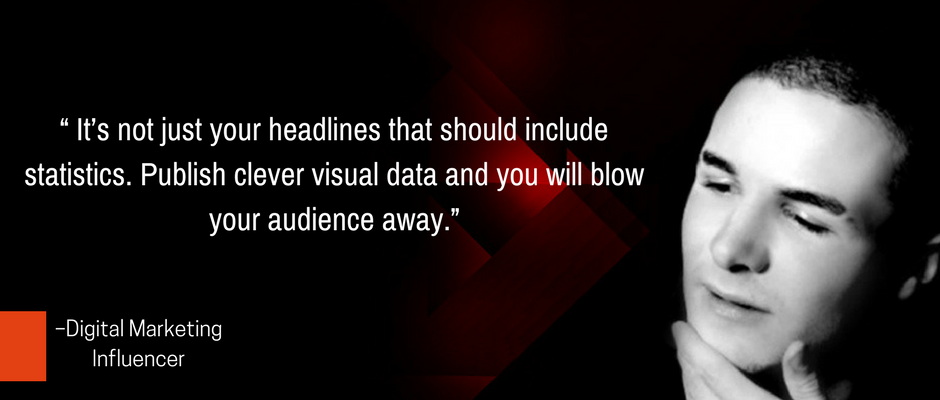 Sam Hurley is an expert digital marketer and is Head of Search Marketing at Midas Media. He reveals a few of his content marketing tips and strategies.
Incorporate influencer outreach in your content marketing campaign when using social media and take a genuine interest in your audience because they can see it.
Every content marketing campaign should be well optimized for search engines if it's to be visible in search engine result pages.
For continuous success in every content marketing endeavor, content marketers should carry out audience research, apply multidimensional content, consider where their target audience can access their content, integrate SEO and social media, track results whenever you publish and promote and repeat the process.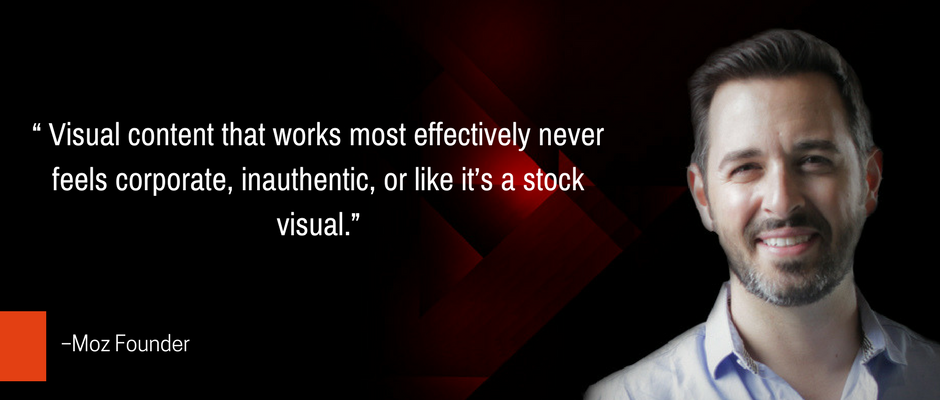 Rand Fishkin from Moz's Whiteboard Fridays reveals a couple of essential marketing lessons that every marketer should learn to incorporate and follow. Some of them are shown below;
Metric dashboards should be created basing on three major aspects; on awareness achieved i.e. through social mentions, followers and fans, press mentions and referring links, on first visits and on returning visits
Some old school SEO techniques are no longer that effective such as stuffing meta descriptions with keywords, using unfocused, non-strategic link baits, having several domains that cover a single niche, heavy use of anchor text on internal links and using a single page to target several related keywords.
When you have the wrong page rank for the right keyword, correct the issue by creating a relevant page or making the right page even more relevant, degrading the wrong page and redirecting internal pages to the relevant page or, as a last resort, using a 301 redirect.
Optimize your web pages by considering searcher intent, site speed, user experience, keyword targeting, amplification, snippet optimization and using the related content.
See Also: Top 25 Inbound Marketing Influencers You Need to Follow in 2017
Before you go!
Drawing the perfect content marketing strategy isn't the most complex thing in the world. These experts have done it, and so can you. If you have been looking to get your content out to the right audience and see your efforts get rewarded, these are the tips you should use.
Happy marketing!
About

Anita Sharma

Anita Sharma is a Digital Marketing Strategist based in Kolkata, India. Anita covers SEO, SMM, E-commerce and Content marketing. A Marketer by day and reader by night is a graduate of the University of Calcutta with a degree in chemistry; she previously worked as a Tutor for 5+ years. Anita has a passion for helping people in all aspects of Digital Marketing through the latest industry blogs she provides. She is always up for consultations. Want her to plan and execute your Online Marketing Campaign? Contact her via her LinkedIn.